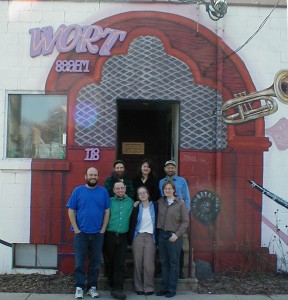 WORT Community Radio, a longstanding Pacifica affiliate in Madison, Wisconsin, is celebrating 40 impressive years of community-powered radio.
Read an interview with Operations Coordinator Norm Stockwell, courtesy of Madison365.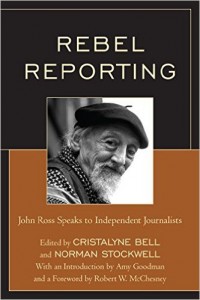 Stockwell was also an editor in collaboration with WORT reporter Cristalyne Bell of the book Rebel Reporting, published in November 2015 via Hamilton Books. The book collects the knowledge and advice of the late American author-, poet-, freelance journalist-and-activist-in-exile John Ross, with a foreword by media critic Robert W. McChesney, and an introduction by Democracy Now! host Amy Goodman.
Congratulations, WORT and Norm! We wish you continued success in the future!