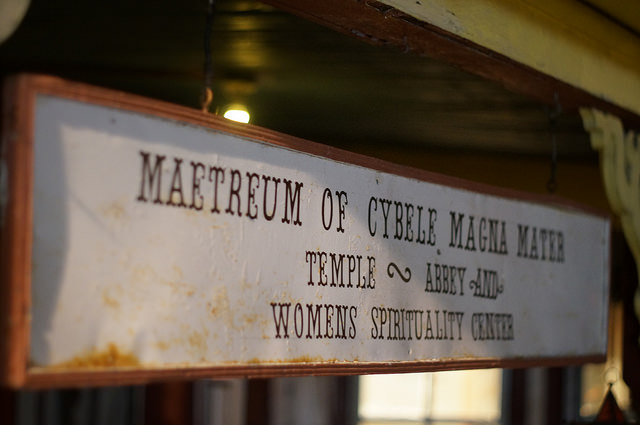 This year's 19th Grassroots Radio Conference took place in Palenville, New York, and was hosted by WLPP-LP 102.9 FM.
Radio enthusiasts both new and old gathered from across the country at the Maetreum of Cybele, Magna Mater Temple to exchange ideas, discuss issues, connect, teach, and learn new skills—while altogether having a great time.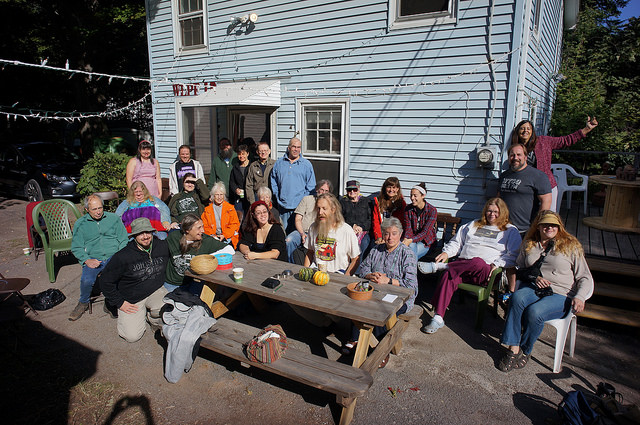 Congratulations, WLPP-LP, on a successful GRC, and our deepest thanks for taking on this endeavor!
More photos are available via Flickr.