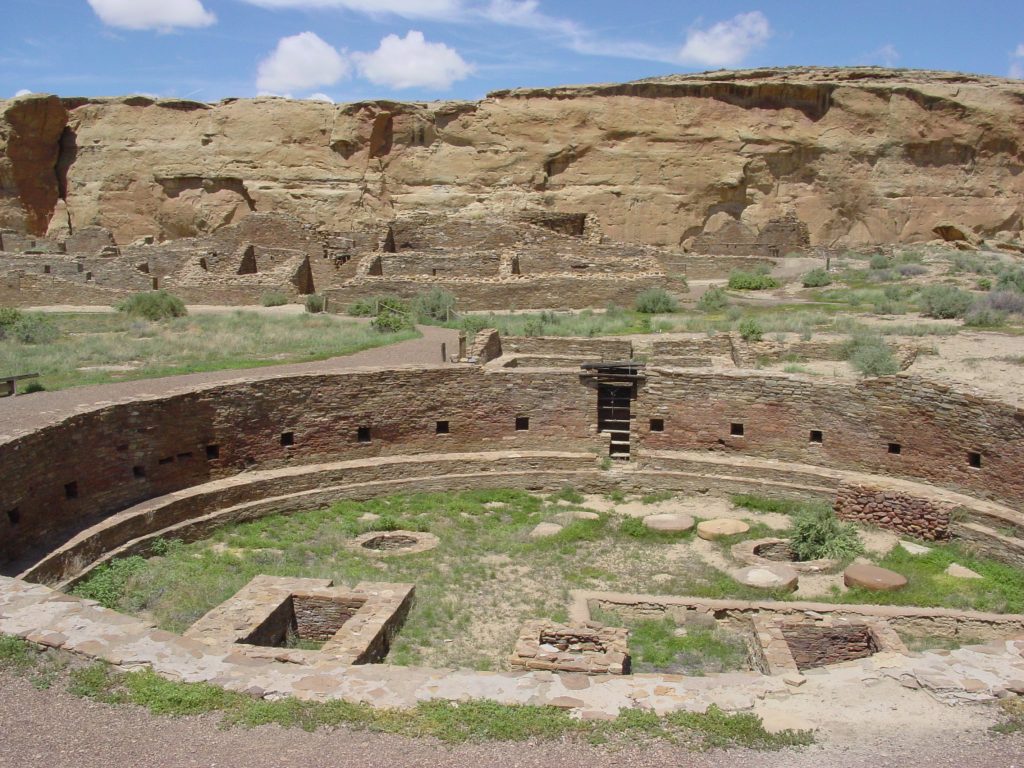 Paradigms with Baruch
Baruch Zeichner is the producer of the radio shows and podcasts Paradigms, and Social Design Insights. This week on Sprouts, Pacifica will air the second episode of a two-episode series centered on fracking in Chaco Canyon of the Greater Chaco Area. This area is located just north of New Mexico and extends to Colorado. Baruch discovered the issue through a friend in archeology and immediately started researching.
"Turns out, Chaco Canyon is the epicenter of a whole civilization that extends over hundreds of thousands of square miles."
Saving Chaco Canyon
Baruch hopes that listeners will learn more about how these environmental and indigenous issues stem from greed. "The lust for money seems to take precedence for some people over what it actually takes for life to live, thrive, and survive. Some people are making [the choice of] money for themselves at the expense of the lives of others. And I think it's a huge issue."
The first episode features Emily Bowie of the San Juan Citizens Alliance, Daniel Tso, and Beata Tsosie-Pena who works for Environmental Justice. Speakers in the second episode includes a New Mexico State Legislator Derrick Lente, Executive Director of Salmon Ruins Museum Larry Baker, and Preservation Archaeologist Paul Reed. Baruch encourages everyone to listen to these stories from the heart and to notice to the cultural lens that the speakers have when discussing the topic.
"Listen for the difference between the native voices relationship with the topic and the European descendent relationship with the topic. And just notice for yourself what you think is different in the way their relating to the land and the economic issues."
"We're sort of weird people that do this because there is no money in it. And I believe, I have to believe that it makes a difference."
Books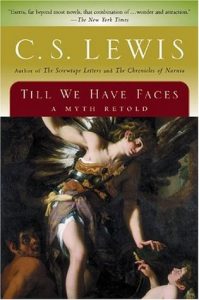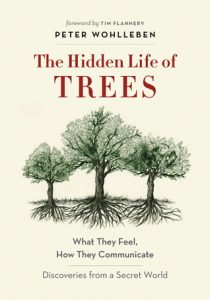 "One of my favorite books in the whole world is called Till We Have Faces by C.S. Lewis. It's a retelling of an ancient myth and it's just a great book. I think everyone should read and enjoy it because I think they'll get a lot out of it."
"Right now I'm reading a book called The Hidden Life of Trees, which is literally about how trees organize themselves socially, communicate, share nutrients, and behave as a community."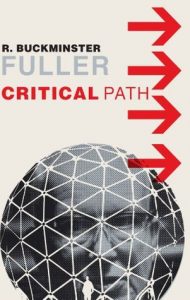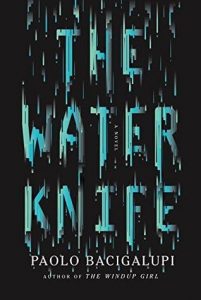 "If people want dystopian but hopeful, The Fifth Sacred Thing, and it's sequel, City of Refuge, which is actually even better." Note: City of Refuge is the third book in the Maya Greenwood Trilogy.
"The Parable of the Sower and The Parable Talents, [by Octavia Butler]. Brilliant books. She also wrote an amazing trilogy called Xenogenesis (currently Lilith's Brood). And she's one of the very few African-American women in science fiction. Unfortunately she passed a few years ago, but her writing is incredible and vision is amazing."
Sprouts: Radio from the Grassroots
You can listen to the first part of the Chaco Canyon story, and the archive of all past Sprouts shows, on Soundcloud. Tune in to your local, community radio station to see if they have Sprouts on their schedule. If you're impatient for the second part of the series, then go to the Paradigms website, where you can find and listen to all past shows.
Sprouts is a weekly program that features local radio production and stories from many radio stations and local media groups around the world. It is produced in collaboration with community radio stations and independent producers across the country. The program is coordinated and distributed by Pacifica Radio and offered free of charge to all radio stations. For information, or to feature your work on Sprouts, contact Ursula Ruedenberg at ursula@pacifica.org.