This Mother's Day, Sprouts is celebrating Bluegrass style. With special musical guest, Coulee Creek, this week's program features their album of songs and poems in honor of Bluegrass pioneers, Hazel Dickens and Alice Gerrard. The album is entitled Matriarch Song and Verse.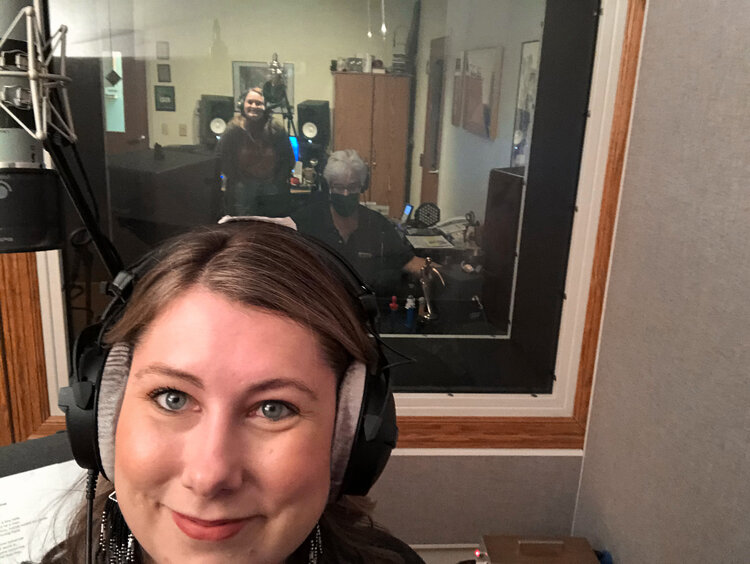 During the time of Bluegrass legend Bill Monroe, popular Bluegrass music was dominated by men. If a woman was part of the show, she was delegated to a supporting role. It was unlikely that she would be a feature performer. So, when Hazel Dickens and Alice Gerrard came on the scene, they created a stir when they took front and center stage. Together they struck concert goers senses with their powerful harmonies. Their lyrics championed the struggle of the working class.
This Sprouts episode explores the lives of Hazel Dickens and Alice Gerrard with celebrated historians Bill and Bobbie Malone (Back to the Country on WORT). The program also features recordings of Dickens and Gerrard from the San Diego Folk Festival in 1974. In the second half of the show, Coulee Creek talks about the inspiration for making Matriarch Song and Verse, and shares a couple of tracks. You can listen to the full episode below.