Summer Reading by Sally Kane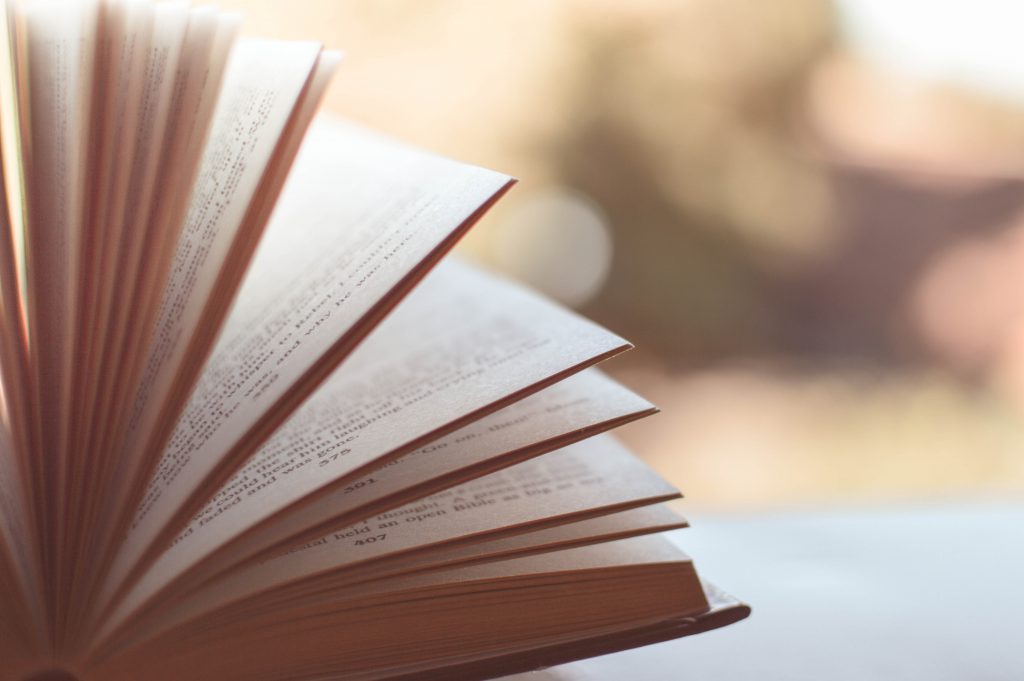 So you read through all the books recommended by KKRN and now you need more to fill that summer reading list? Sally Kane, CEO of the National Federation of Community Broadcasters (NFCB), has a few more to add to everyone's eternal and ever growing booklist. In an interview about the upcoming NFCB Conference in Denver, CO., she was asked to provide some books that could add to the Pacifica Network Summer Reading Series. Go ahead, feed the inner bookworm!
Onto the Books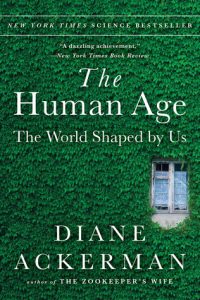 The Human Age: The World Shaped By Us
Diane Ackerman
"A comprehensive analysis of human life on this planet right now. She presents a beautiful synthesis that helps frame the many conundrums we face with technology, the economy, and the environment."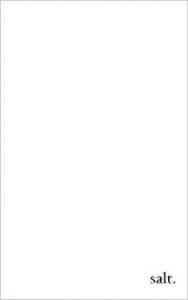 Salt
Nayyirah Waheed
"The most amazing volume of poetry that i have read in a long time. It's perfect bedside reading and full of deep truth about being female, being black, and being human in a world so out of balance."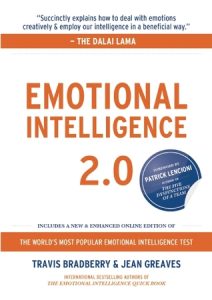 Emotional Intelligence 2.0
Travis Bradberry, Jean Greaves
"A really helpful read for those interested in improving their communication in a group setting and honing their leadership tool kit."
"That's all I had time to read!"
Remember that your community radio station is supported by listeners like you. Donate your time by volunteering at a station near you! Pacifica Radio Network works hard to support community radio and independent media around the world, and we rely on support from people like you. Consider making a donation today to support local and independent media!