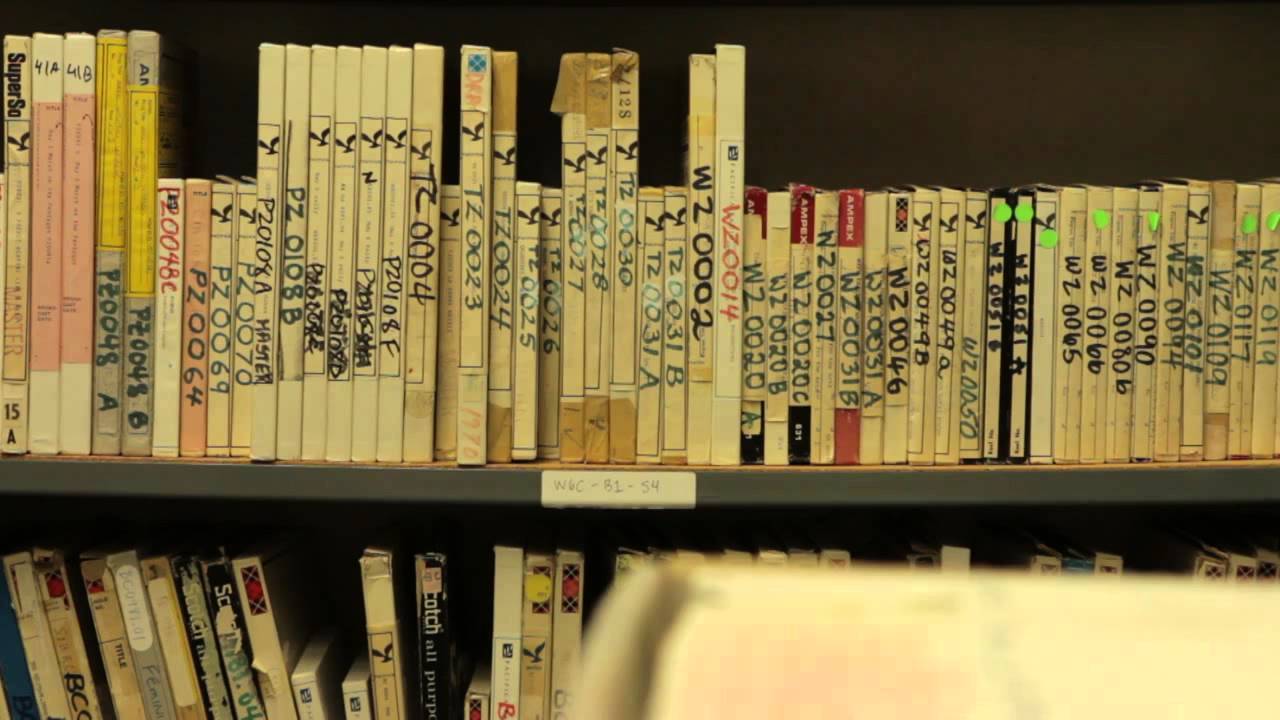 "The Pacifica Radio Archives has over 60,000 program units, and has digitized approximately 10% since the advent of the digital age thanks to several grant funded projects and by public request.

From the Vault is the Pacifica Radio Archives radio series produced weekly to rebroadcast and contextualize the history captured on reel-to-reel tape from 1949 to about 1999 by the Pacifica radio stations. The series is heard on the Pacifica Radio stations and its 200 affiliates."
The Pacifica Radio Archives, having recently teamed up with the Library of Congress's Radio Preservation Task Force, are working hard to digitize and preserve half a century of historic radio content.
Such notable recordings include the first march on Washington for Gay Rights in 1979 and a recently unearthed 1964 speech from Martin Luther King, Jr.
Pacifica Radio Archives uses the thousands of hours of material at their command to produce their own weekly, hour-long series, From the Vault. To date, there are 486 episodes, all made available to Pacifica's nearly 200 affiliate stations.
Here's an article written by the Archives' own Brian DeShazor, and published on the media and cultural studies blog Antenna, explaining the archives preservation and access project. Read on for a glimpse into what PRA has planned for the near future.