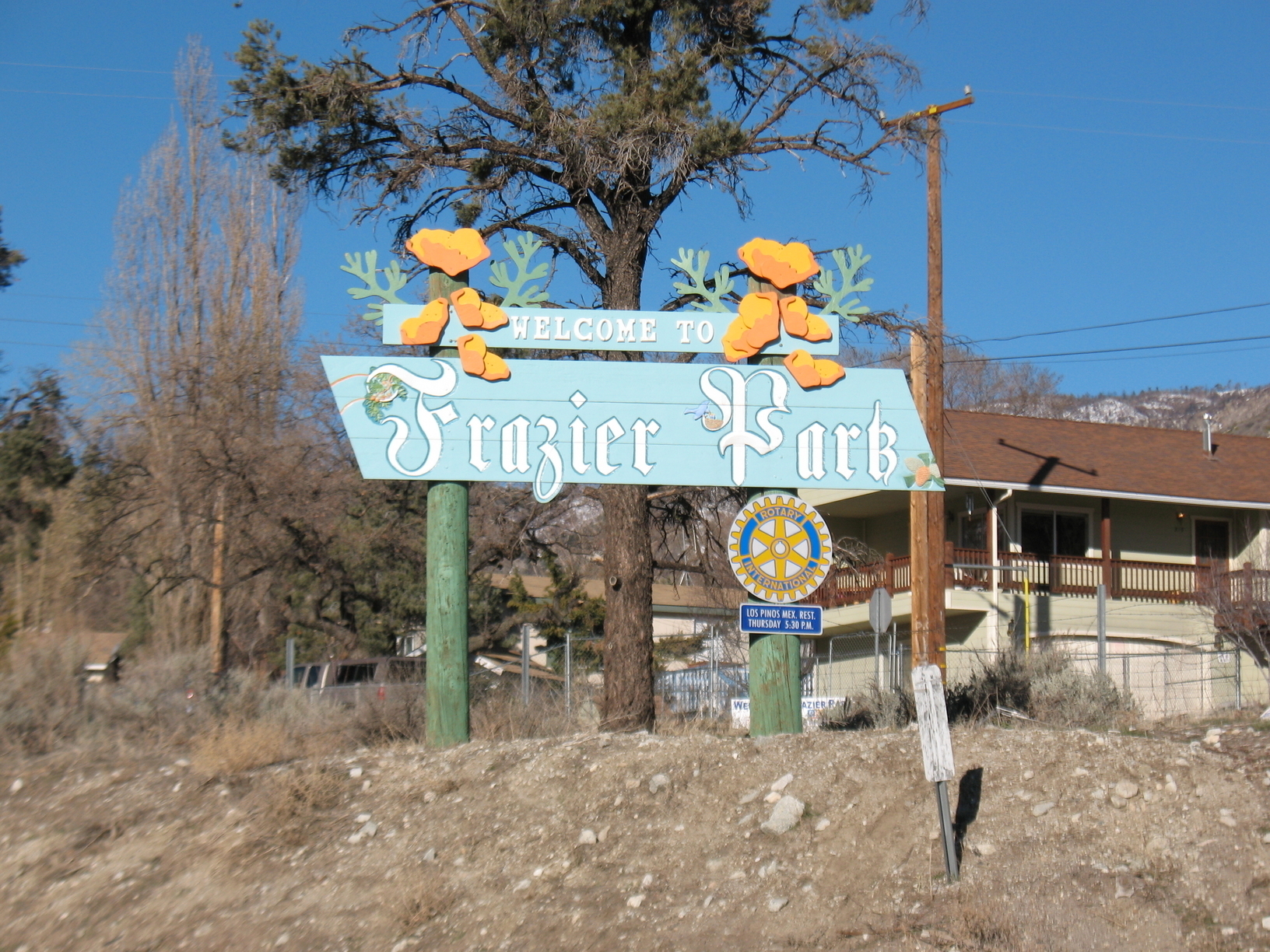 Low-power FM stations rely heavily on community support to get off the ground and thrive. As one can imagine, creating an effective local radio station with volunteers is a mammoth and rather complex venture. In Kern County, California, two new Pacifica affiliate stations are stepping up to the task.
KFZR-LP is developing a locally-owned, independent, non-commercial community FM radio station for the Frazier Park area to start test broadcasting by the end of August 2015.
In essence, KFZR-LP wishes to empower and enrich the community by bringing people together through the medium of public radio. KFZR-LP is designed to be radio for the community, by the community.
KFZR, whose call letters suggest the station's location (Kern County, FraZieR), will broadcast on 93.3 FM. Coverage will include all of Frazier Park and the commercial part of neighboring Lebec.
Says KFZR station manager Peter Gray, "Our mission is to broadcast under-represented music, news and views to help promote cultural and ideological diversity in the Frazier Park and Lebec areas."
"Our aim is to help make our community a dynamic, healthier, and more pleasant place to live through informational and cultural enrichment and entertainment. The radio station is committed to respectful, non-partisan programming with a human perspective focusing on important local, national and global issues."
"We also intend to be an accessible venue for an eclectic mixture of inspirational arts and lifestyle programming showcasing local talent."
Currently, station members are erecting a 30-foot transmitter tower for the antenna, and the station held their first fundraiser on Saturday, June 27.
---
KCPK is a station licensed to the Center of the World Festival, Inc., which is a 501(c)(3) arts and culture nonprofit.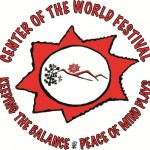 "Our mission is to develop an interdependent, consensual, and ecologically sensitive community," says station manager Shelia Clark. "We create an art-based civic dialogue through the power of Communitas Theater, which invites all residents to participate in the creativity of the arts.
"Our plans include recording and broadcasting of all of the activities of the nonprofit," says the station's website, "including recording of original plays submitted by amateur playwrights and playing of new songs submitted by songwriters.
For the past six years, KCPK has reached out across the nation, even internationally, to bring together playwrights, storytellers, and songwriters. They host Grant Prize competitions to showcase the work to the local communities. Now, with the awarding by the FCC of a construction permit for a low-power FM radio station, KCPK plans to broadcast these socially relevant artistic creations and record them for podcast distribution through their website and now, on their affiliate channel through Pacifica.
"In this way," says Clark, "we will expand the impact of theatrical productions from visual only, with a return to the audio impact of 'olde tyme' radio productions. We plan to produce shows year-round, expanding beyond an annual festival."
KCPK was fortunate in being awarded a Google AdWords grant, of $10,000 a month, which is the main outreach in use for their networking activities.
KCPK has created two videos—one which is a fundraising video, and the other illustrates the differences between LPFM and Internet broadcasting. Both are available to watch below.
Welcome to the network, KFZR and KCPK!