In one month representatives of community radio stations from around the world will gather for the Grassroots Radio Conference. Attendees will share insights on technology, programming, and all the problem solving that goes with running a radio station. But this year there is an added challenge; the GRC will be happening online.
Since 1996, radio stations have taken turns hosting the conference in their hometowns. Last year, WXIR-LP, WAYO-LP and WEPL-LP shared the responsibility in Rochester, NY. When the torch was passed to ARTxFM / WXOX Louisville, it would be a matter of months before the country was hit with a pandemic.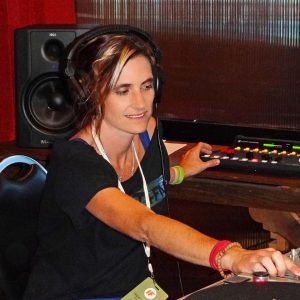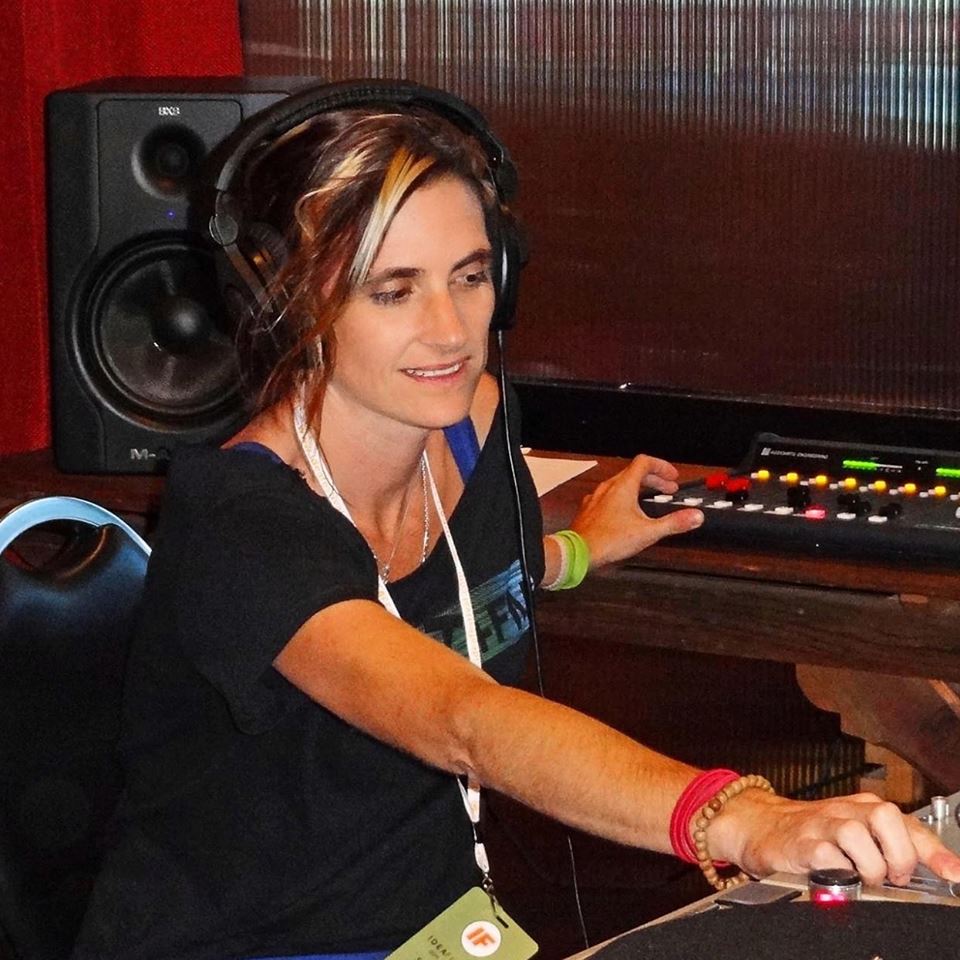 Sharon Scott, station manager at ARTxFM, is still hopeful that someday GRC goers can visit Louisville for the conference. But in the meantime, she has found meaning in holding the event online.
"All of us have been living in truly extraordinary times recently, " said Scott. "And, even though circumstances have changed considerably since the last time GRC got together, it is more important than ever to collect ourselves and share ideas. The very nature of the present state of affairs has necessitated an entirely different gathering than there has been previously. Indeed, the fact that we cannot congregate in person is one of the most important subjects of this summit."
This year's Grassroots Radio Conference will focus on three themes: the global pandemic, protests for justice and equality, and the upcoming presidential election.
For more information please visit virtualgrc.org