The production of engaging community radio is hard work. Volunteers commit hours of their time and hone their skills over years of committed service. To keep these traditions alive, young people must be made ready to play a part.
Several Pacifica affiliates have taken steps to ensure that the next generation of skilled and committed media journalists is prepared. Affiliate stations KPOV, WDRT, WGDR and KKRN have all developed programs that connect with local students.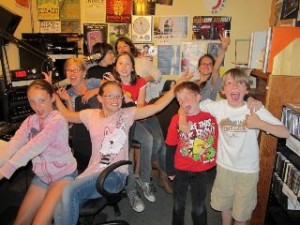 KPOV 88.9 FM in Bend, Oregon is getting ready for its "Spring Break Camp." From March 23-27, two groups of students, a morning group aged 10-12, in grades 4-7, and an afternoon group aged 12-14, in grades 7-9, will attend daily sessions in the KPOV studio. Students learn to write skits, use station equipment, conduct interviews, DJ, and make announcements. Sessions culminate with production of a one-hour show broadcast on the station. All participants receive a CD of the show.
http://kpov.org/kpov-radio-camp-spring-break/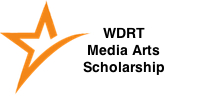 WDRT 91.9 FM in Viroqua, Wisconsin is sponsoring a Media Arts Scholarship. Offered in partnership with Running, Inc., the scholarship will provide $1,000 to a graduating high school student or post-high school/continuing education student who is pursuing a degree or opportunities in Media Arts. Applicants must reside in the WDRT listening area and must demonstrate financial need. The station's website notes that this offering is in keeping with the station's mission of "teaching the art of broadcasting and production of original programming" and is intended to "encourage and support community youth." An application can be downloaded from the station's site; the scholarship will be awarded in Spring 2015.
http://wdrt.org/wdrt-media-arts-scholarship/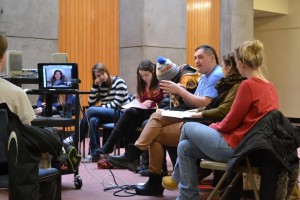 WGDR 91.1/WGDH 91.7, Goddard community/college radio in Plainfield, Vermont, in collaboration with Goddard College's Undergraduate Studies Program, offers "True Stories: Adventures in Nonfiction Audio Storytelling." A 3-credit college course open to high school students in northeastern Vermont, the program provides instruction in technical radio and audio production skills and "the art of telling true stories through sound." Enrollees are required to produce four true radio stories for broadcast. The course for the current semester is in progress; the dates for next semester are yet to be announced. The program is taught by Goddard College Instructor Karen Werner and by Jackie Batten, training coordinator at WGDR-WGDH. Students interested in the program should enroll through their high school counselors.
http://www.wgdr.org/learn-the-art-of-telling-true-radio-stories/
A final mention must be made of KKRN 88.5 FM in Round Mountain, California, whose programming includes a regularly-scheduled show produced by high school students. "Raider Radio from Burney High" airs live every first Wednesday at 7:00PM. Students report on school events and sports and play music.
http://kkrn.org/posts/view/272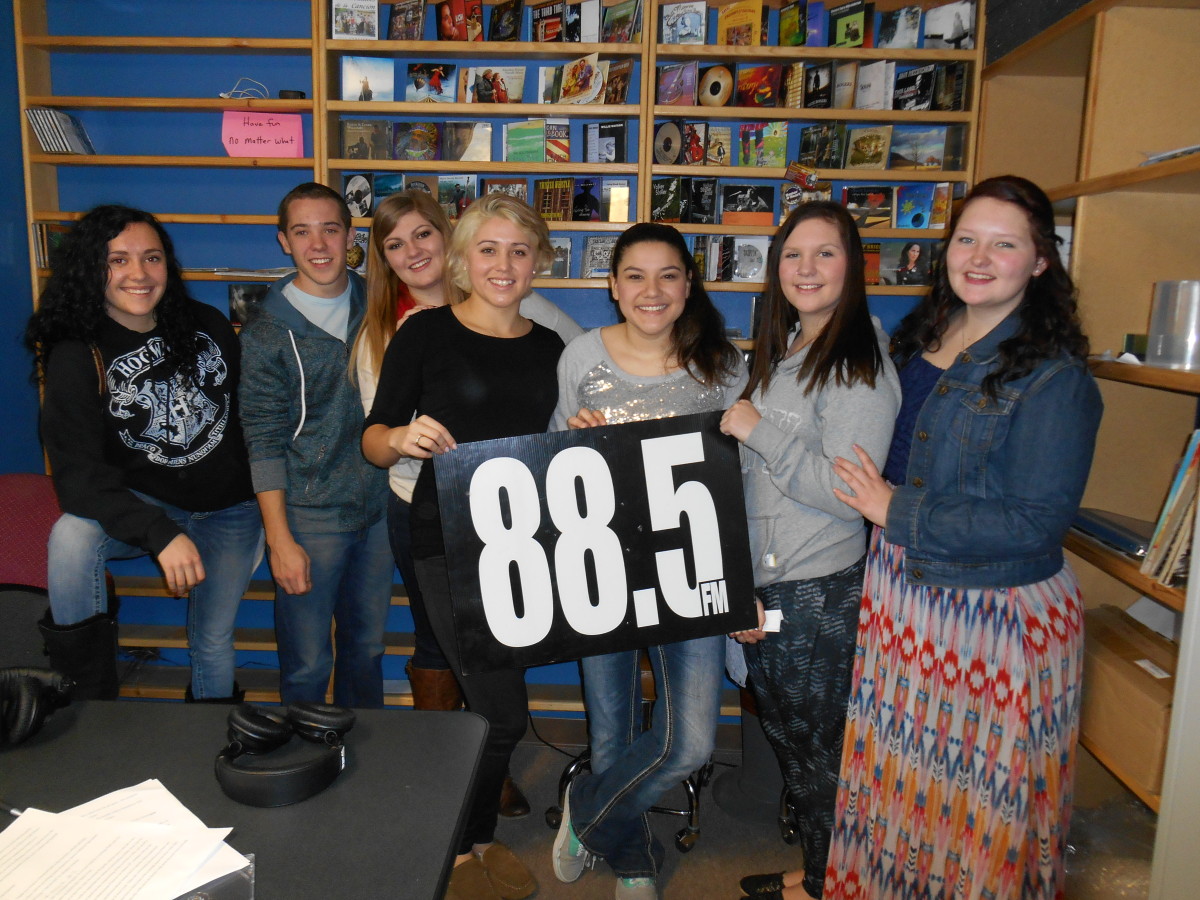 Today, the Pacifica Affiliate website acknowledges the work of these stations in reaching out to—and preparing—the next generation of community media journalists.