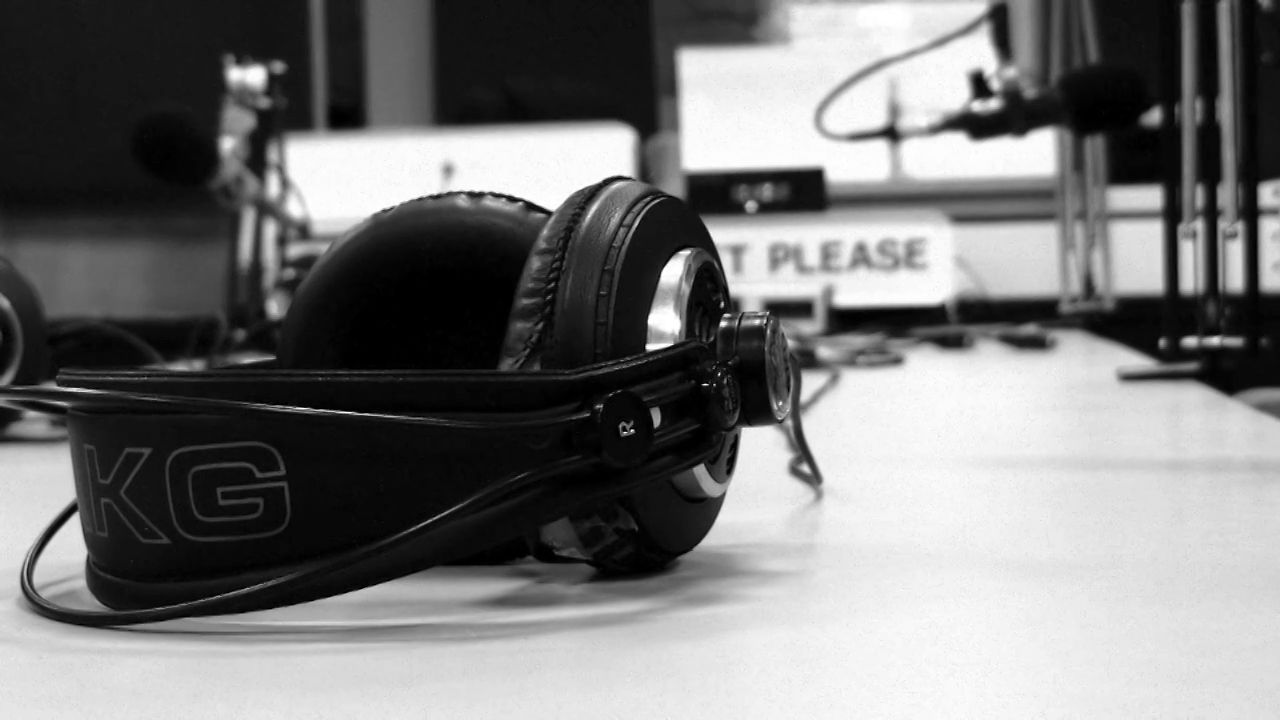 (WESTCHESTER, NY) – Monday, July 29, 2013 – Westchester's only public
radio station, WDFH FM 90.3, has sold its broadcast signal and has gone
off the air after decades as an independent alternative radio station. The
station officially signed off at 4:05 this afternoon.
While WDFH has ceased to exist as a broadcast radio station, it is not
going out of business. Instead, it will transform into a newer and larger
mode of program distribution in the form of a media production company.
Its goal will be creating new and innovative programs in cooperation with
nonprofit organizations whose work has a national scope and for
distribution to public radio stations nationwide and on the internet.
Launched more than a year ago, the station's groundbreaking LGBTQ youth
program, OutCasting, has just been picked up for national distribution,
and production of this program will continue as funding develops.
Here is an example of a episode OutCasting Produced for Pacifica's Sprouts Program:
"We will direct the same imagination, creativity, and enthusiasm found at
our former radio station to a new and exciting venture that shows
tremendous promise and nationwide or even international exposure,"
commented Marc Sophos, who started WDFH in the attic of his Dobbs Ferry
home in the 1970s. "In this new digital age, the possibilities for this
type of program development show great potential, well beyond the
limitations of a broadcast signal only reaching parts of the Lower Hudson
Valley," he added.
Sunday afternoon, the station began airing a string of in-studio
performances and interviews it hosted over the past few years featuring
talented musicians from throughout the Lower Hudson Valley area. The
programs, run back to back, continued until the station permanently signed
off the air Monday afternoon.
WDFH's FM broadcast signal was purchased by New York Public Radio to boost
the signal of its classical music station, WQXR FM, and reach more
Westchester County listeners.
As the new production company is forming, the WDFH volunteer team
continues to encourage the tax-deductible donations at www.wdfh.org.
These donations will continue to be fully deductible and will support
OutCasting and other projects.