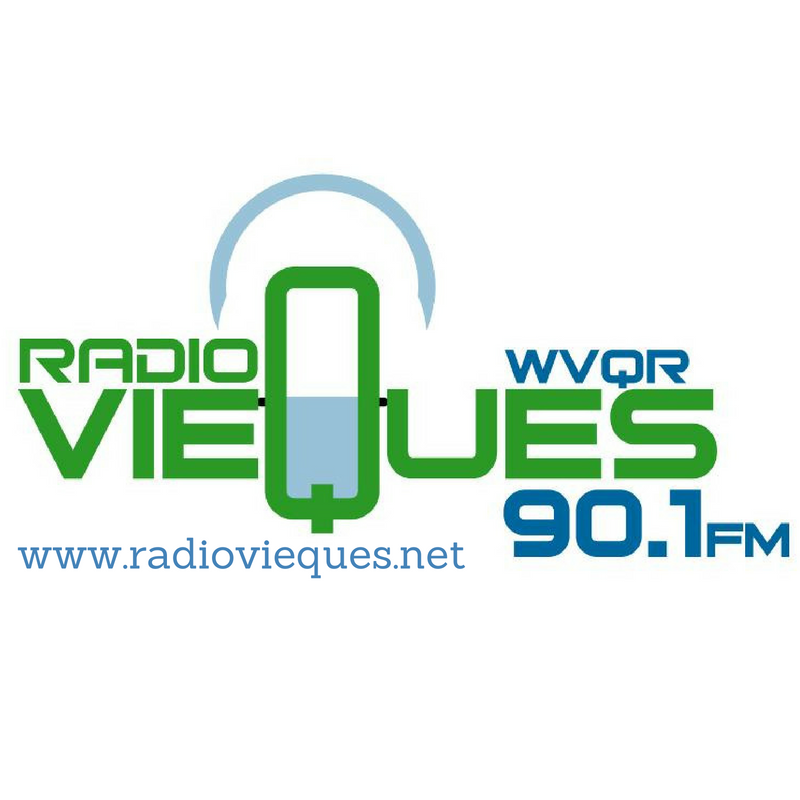 WVQR 90.1 FM Radio Vieques
On September 4th, 2017, Hurricane Irma flew through the Caribbean as a category 5 storm. Two weeks later, Hurricane Maria came by, completely engulfing Puerto Rico as a category 4 hurricane.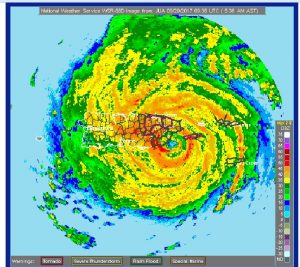 Pacifica affiliate Radio Vieques, WVQR 90.1FM is located in Fuerte Conde de Mirasol. But while the station went through the storms mostly undamaged, the tower site was severely impacted and the connection has been lost. Station manager Robert Rabin Siegal has been doing his best to keep everyone updated on their status, but we thought we'd compile everything in one article.
Michael Brown is known to many Pacifica Affiliates as a radio frequency engineer for Brown Broadcast Services, Inc. He has been in contact with Robert and has given us the following update:
Update from Robert
"Hurricane Maria went directly over Vieques, and crossed the main island of Puerto Rico diagonally from SE to NW, doing massive damage. We've been in touch with WVQR Manager and Founder Robert Rabin by cell phone, now that at least one cell site is working on the island. See his Facebook page or Google "Vieques hurricane damage" for photos of the damage. It's an awful mess."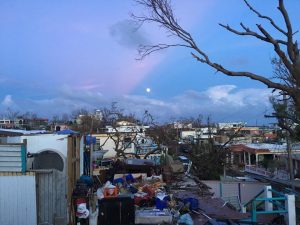 "Robert says that electrical power on Vieques and Culebra (where xmtr is located) will be out 3-6 months. People are getting by with charging cell phones with their cars, solar panels, or generators. Some gasoline is available, but the lines can be 6 hours long. Some banks are open, with long lines. UPS and USPS are functioning to some extent."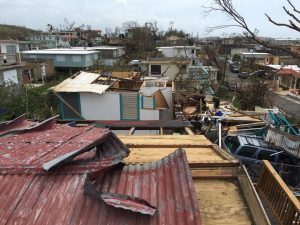 "The ferries are running. Debris [is] everywhere. A tidal surge extended a mile or more inland in some places, with real fears of the spread of toxic contamination from the old military detritus. The southern Vieques town of Esperanza was very heavily damaged. We're helping WVQR to establish a generator-powered emergency transmitter site at the studio."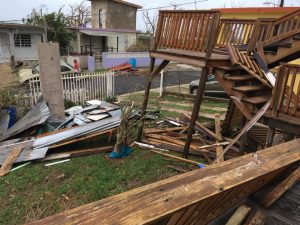 How to Help
A GoFundMe campaign has been set up to help with relief services. Please note that you'll have to specify if you want to donate to WVQR.
The station has specified two major needs:
A 300-500 Watt transmitter
A 2000 Watt portable generator
For more information, please follow Radio Vieques on Facebook.