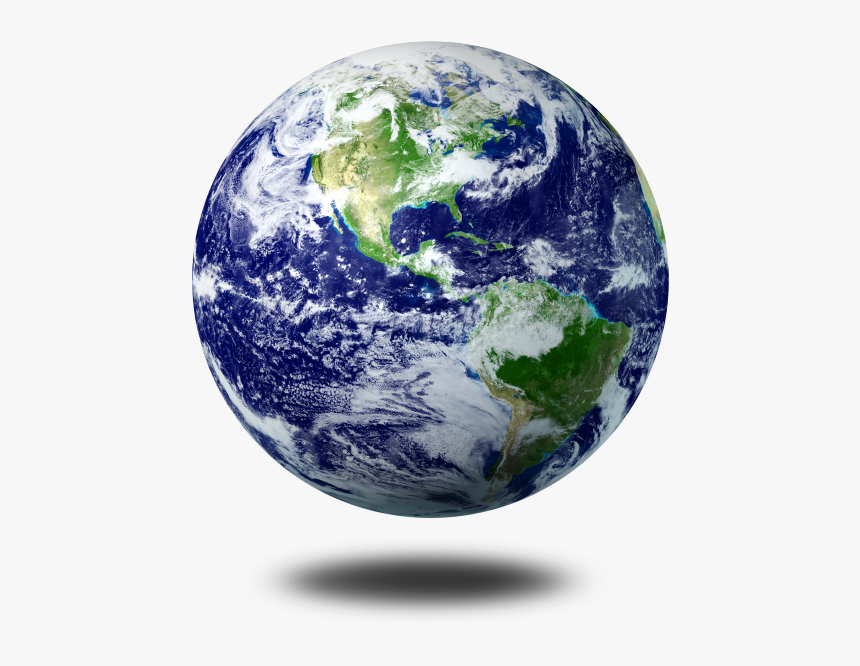 A live Special Program:
"The Global Teach-In 2020: Democratize the Crisis."
Global conversation about the future of democracy in post-pandemic times
Tuesday May 26 from 10:00 – 11:00 AM Eastern US time

The COVID-19 pandemic, with more than 4 million cases world-wide and about 300,000 deaths, has led to global political mobilization.
On Tuesday, May 26, activists and scholars will convene a global Teach-in, examining consequences of the COVID-19 pandemic and local systems promoting sustainable innovation. Watch a one-hour video of keynote presentations, streaming live here at 10 AM Easern US time.
Discussion will include explorations of how the pandemic has exposed the limits of current land management systems, agriculture, and human and medical resources. When things get back to "normal" looming economic, social, and environmental crises promise even greater challenges.
During the teach-in, problems will be discussed, such as the need for political democracy, information and media accountability, as well as a wide array of health, economic, and environmental issues. The hour-long round table will be hosted by Esty Dinur, public affairs talk host from WORT Community Radio in Madison, Wisconsin. Speakers will include:
David Graeber, Professor and author at the London School of Economics, England
Hillary Wainwright, co-editor at Red Pepper and green conservation champion, England
Karen Baker-Fletcher, Professor, Southern Methodist University, USA
Dario Padovan, Associate Professor and environmental activist at Turin University, Italy
The principal convener of the teach-in is Jonathan Michael Feldman, who is based at the Department of Economic History and International Relations, Stockholm University in Sweden. He organized the 2009 national Swedish Green New deal conference (broadcast by Swedish Television, SVT) and the earlier 2012 Global Teach-In.
For more information from the producer, contact: globalteachin@gmail.com (email); @globalteachin (Twitter); www.globalteachin.com (website). Streaming on: https://www.facebook.com/globalteachin/ and check: www.globalteachin.com