Tuesday, February 12, Pacifica will bring you live coverage of President Barack Obama's State of the Union Address. Hosts Ian Masters and Kimberly King will bring you live commentary and analysis along with expert opinions from special guests.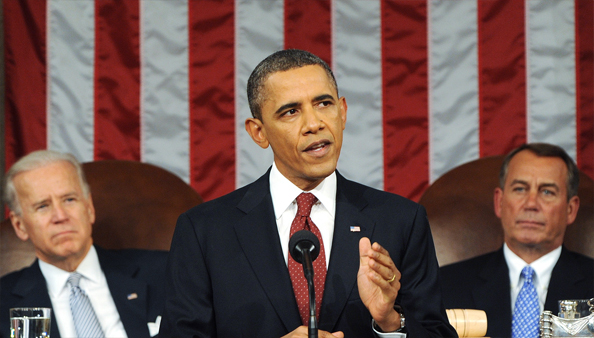 Listen live via a Pacifica Station, Affiliate or using the Pacifica Radio App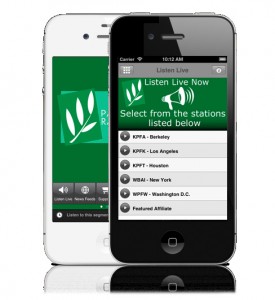 Schedule of Programing
8pm EST – 11 PM EST
8:00 – 9:00 PM EST
Hosted by Ian Masters, host of KPFK's Background Briefing
An in-depth look at Obama's Foreign and Domestic policies, his response to the economic crisis, as well as an analysis of the current political situation in Washington D C and across the country.
9:00 – 10 PM EST
Barack Obama's State of the Union address
Opening at the top of the hour will re-introduce the show for stations wishing to join at this time.
After the Speech – until 11:00 PM EST
Host Ian Masters and Kimberly King, co-host of KPFK's "Beautiful Struggle," will discuss the speech with an array of experts. Invited guests include Congresswoman Barbara Lee.