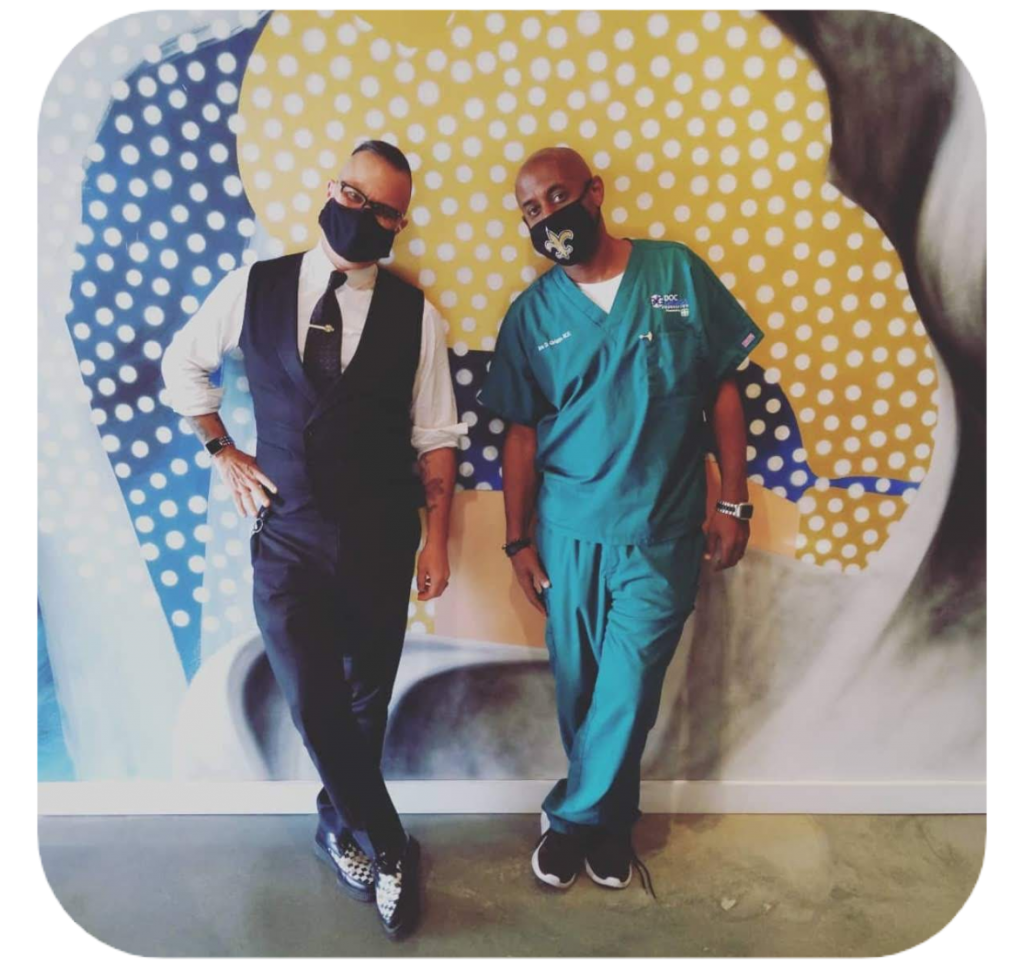 During the COVID-19 outbreak, Doctors MarkAlain Dery and Eric Griggs found themselves spending a lot of time dispelling misinformation. Many conspiracy theories about the virus were blowing around online, and the doctors kept getting a lot of strange questions. "And finally, after just saying the same things over and over again, we just decided just to start this podcast, Noise Filter, so this way we can get right to the crux of things," said Dr. Dery.
10 Minutes a day, 5 days a week – Dr. Dery and Dr. Griggs debunk falsehoods promoted in media such as The Plandemic, and focus on bringing updates that are important to the public.
On the show the doctors discuss face masks, life in quarantine, strokes and heart attacks, blood type, and rethinking the dichotomy between the economy and public health.
"We'll sort through the news, medical journals, and latest studies, distilling the important information and delivering it in clear, bite sized chunks. Where else can you get COVID-19 updates, from doctors, with a social, economic, and racial justice lens? Nowhere."
Dr. MarkAlain Dery is an infectious diseases specialist in New Orleans
Dr. Eric Griggs ("Doc Griggs") is a community medicine doctor and health literacy expert