This week we're continuing our coverage of local morning programming, this time recognizing stations on the eastern half of the U.S. Click on through the links to visit stations' websites and hear archived programming.
---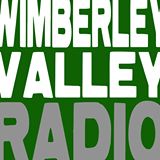 Wimberley Valley Radio in Wimberley, Texas is home of "Mothering Earth," a half-hour program that airs weekdays at 8:00 A.M. Hosted by Salwa Khan, who teaches at Texas State University, the program "focuses on ways of living that will sustain the earth for our children and grandchildren."
---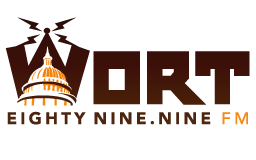 WORT in Madison, Wisconsin produces "8 O'Clock Buzz," which airs weekdays between 8:00 and 9:00 A.M. WORT describes the program as "a one-hour, upbeat morning show that brings you a mix of music, culture, information, news and interviews."
---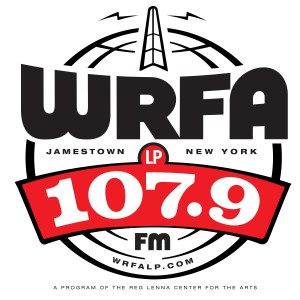 WRFA in Jamestown, New York is home to "Small Things Considered," airing weekdays between 6:00 and 9:00 A.M. From WRFA: "Get your day started every weekday morning for two hours with the latest in local news, sports, and weather with WRFA's Small Things Considered. Featuring news, sports, The View from the Phlipside, and commentary from Dennis Drew, Steve Schulman and Jason Sample."
WRFA also produces "Chautauqua Lectures" during the Chautauqua season, airing from 1:00 to 2:00 P.M. From WRFA: "Ideas and opinions are exchanged in an open, challenging atmosphere, and Chautauqua's knowledgeable audiences have the opportunity to participate in question-and-answer sessions at the conclusion of the lectures."
---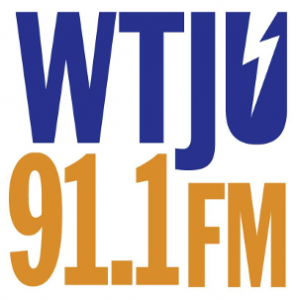 WTJU in Charlottesville, Virginia is home to the news program "Soundboard," which airs weekdays at 9:00 A.M. "Soundboard" is WTJU's discussion program about news, culture, and community issues in the Charlottesville area.
---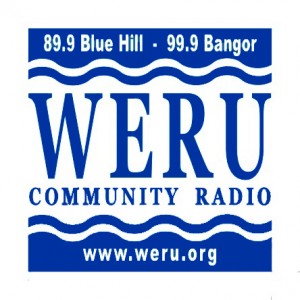 WERU in East Orland, Maine debuted its locally-produced program "Coastal Conversations" at 10:00 A.M. TODAY! The program aims to "[help] listeners make sense of the hot button issues on our coast and learn about the critical, homegrown approaches to solving them." Congratulations to WERU from Pacifica Radio on your newest public affairs program!