On January 20, 2017 all eyes and ears were on Washington DC and the inauguration of the 45th president. The Washington DC Pacifica station WPFW was there, broadcasting the live feed to their listeners and Network affiliates across the nation, in a 6-hour show produced by Katea Stitt and Sue Goodwin.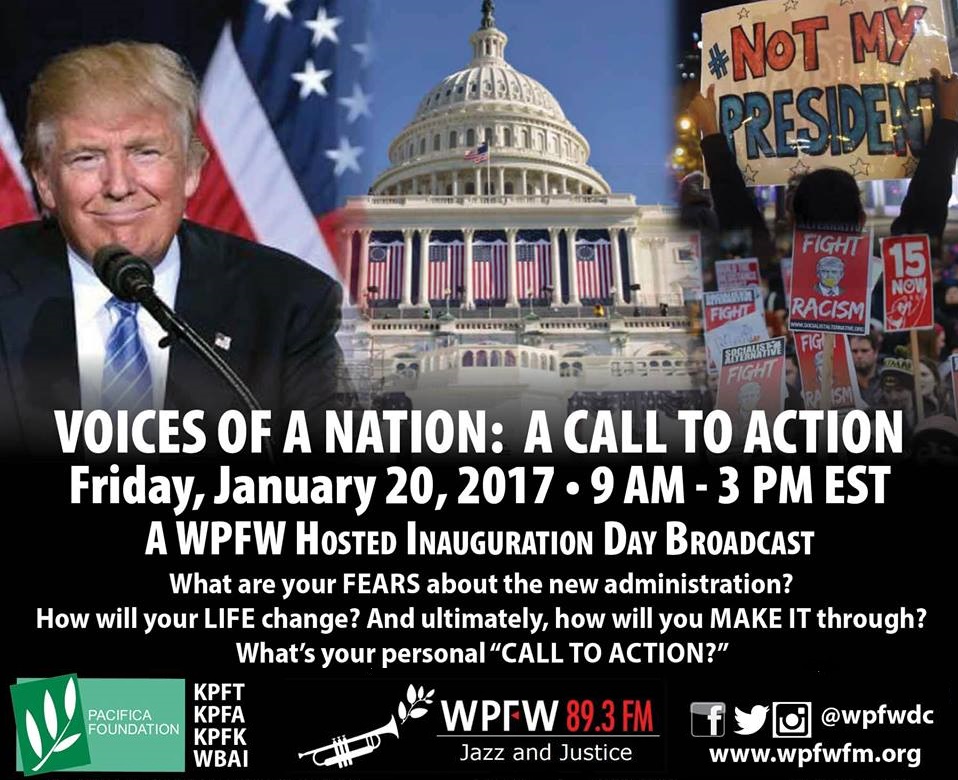 But the "audio feed" with affiliates was, in fact, two-way. In the weeks prior, affiliate reporters from across the nation had sent the Network office brief clips of people on the ground in their communities, answering these questions:
What are your fears about the new administration?
How will your life change?
How will you make it through?
What needs to happen locally?
What is your personal call to action?
The answers people gave were pieced together into 5-minute voice medleys that were played at intervals throughout the 6-hour broadcast. In the words of WPFW's Katea Stitt, who produced the broadcast:
The voices affiliate reporters gathered really helped to ground the broadcast in reality and established the "Call to Action" theme. This is what people were thinking and feeling, this is how they were processing the events of the day, but most important this is what they were planning to do in the coming weeks and months. The diversity of voices and perspectives was great.
Greta Anderson, who with Network manager Ursula Ruedenberg, edited and mixed the medleys, had this to say:
This kind of collaboration is what we as a nationwide affiliate network seem uniquely qualified to do. The local expertise of our affiliate reporters in gathering authentic voices is a huge asset that we hope to continue to develop.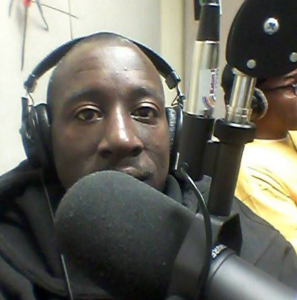 Among the affiliate reporters was Gerard Piper, of WHYR-LP in Baton Rouge. Gerard is part of a broadcast team that covers live sports events of McKinley High School, a traditionally black high school with high academic standards, and he just piloted a show of his own, The Ebony Experience, a 1-hour show highlighting black achievement as well as injustices in the black community. Several of his interviewees commented that blacks in Louisiana have survived so much already they feel well equipped to get through the Trump presidency.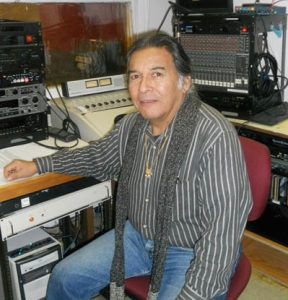 Joseph Orozco, station manager of KIDE, the radio station of the Hoopa Valley Tribe in northern California, also contributed. He collected comments from a tribal council representative, office worker, tribal planner, and a "rez girl". His reason for participating was that "the native voice doesn't always get heard, and this was an opportunity to get some of our views across." His interviewees emphasized staying in dialogue with the federal government, and becoming more self-sufficient.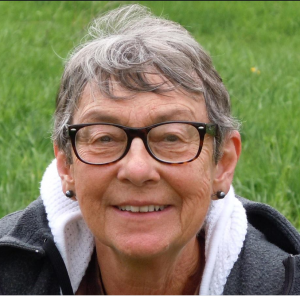 Susan Franzen, of Ames, Iowa's KHOI, was delighted to participate. She had helped to gather similar "man on the street" audio clips for Pacifica's national live broadcast of the first-in-the-nation caucus in Iowa (which Trump did not win). She has been a volunteer reporter in her community for almost five years, and loves it: "I get to meet new people and learn what is important to them, things I would likely never find out otherwise."
Many thanks to the other reporters and producers who participated in the project: Molly Stinchfield of Hudson Valley's WGXC, Mike Murphy and Spencer Graves of Kansas City's KKFI, news director Lisa Osborne of KCSB, who supervised some UCSB students in this first-ever assignment, Don Ogden of WXOJ-LP in western Massachusetts, Rodmanned Nikpour of Radio Phoenix, Cyma Shapiro of WESU in Connecticut, Patrick Simms of Alameda's brand-new KACR-LP, station manager Kwami Abdul-Bey of Little Rock youth radio station KWCP-LP, Angelo García Rivera and Robert Rabin of Radio Vieques (Puerto Rico) WVQR, Christy Williams Dunton of Moab Utah's KZMU, Alex Randall of Virgin Islands' WUVI, and Harold Myles of WDSV in Greenville, Mississippi.
And to producers Katea Stitt and Sue Goodwin and broadcast engineer Sidrach Franklin for another successful Pacifica collaboration!
Listen to sample voice medleys: