ARTxFM turns 10 this September!
WXOX ARTxFM broadcasts from Louisville, Kentucky.
"The daily schedule includes music, talk, and experimental programming. The station provides dedicated airtime for local and international artists interested in exploring new possibilities in broadcasting." –WXOX website.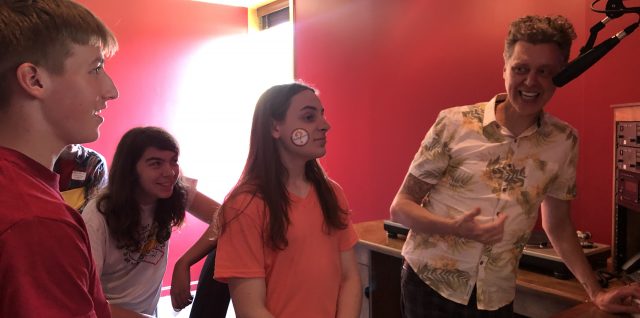 This year, WXOX created a new program for teens called Next Wave: Teen Radio Academy. The week long summer camp style program invited high school students to learn fundamental broadcasting skills, and to produce a live 30 minute live show for the station.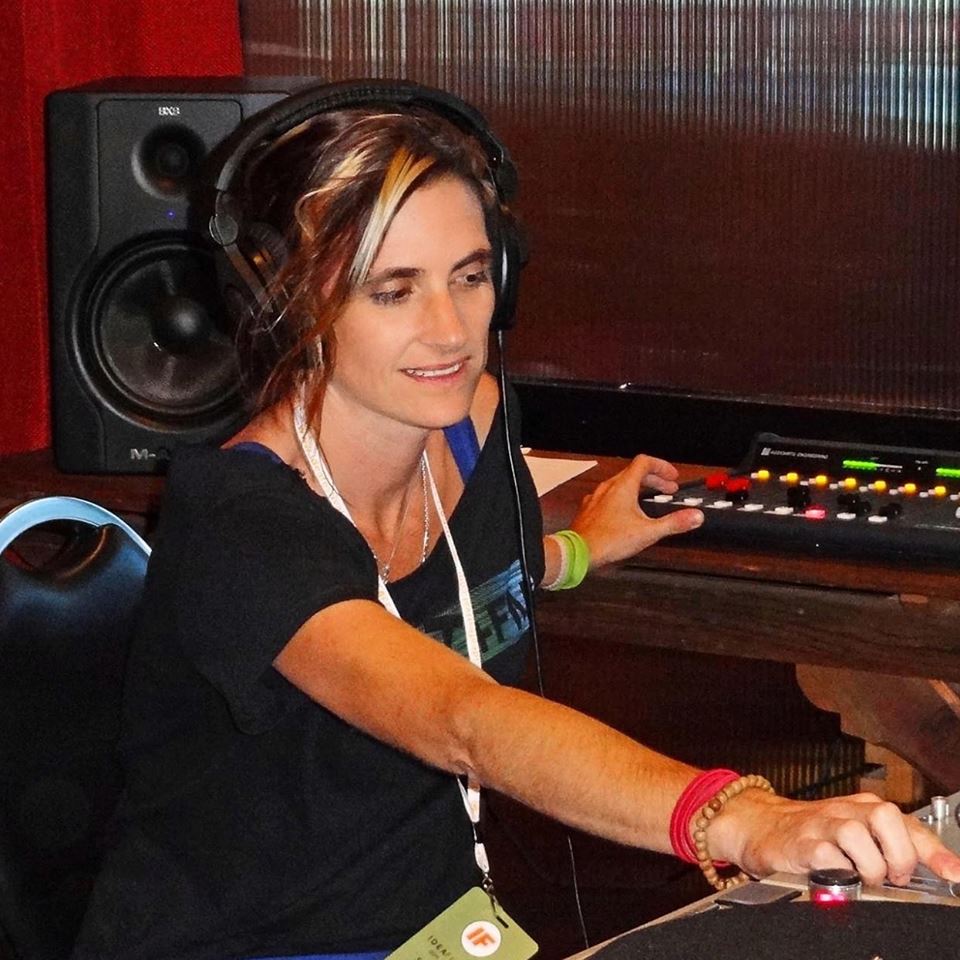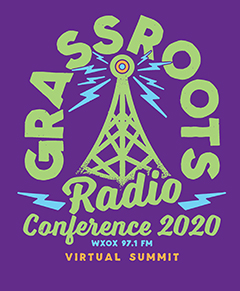 When the pandemic broke out in 2020, WXOX stepped up to host the first ever online Grass Roots Radio Conference. Stations from around the country Zoomed in to share strategies for remote broadcasting, plans for covering protests, and hyperlocal news reporting during wildfires.
Click here to visit the ARTxFM Virtual GRC page on YouTube, with keynote speaker, Chuck D.
Photo of ARTxFM courtesy of Sharon Scott.