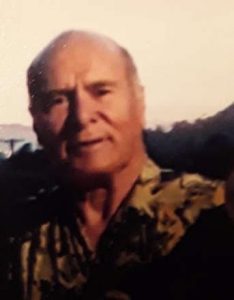 It is with our deepest sorrow that we inform you that on Saturday, February 12 in the afternoon, Fernando Velázquez, director of Informativo Pacifica and the most veteran of KPFK's Spanish-language programmers, "passed on to a better life."
He was rushed to Good Samaritan Hospital in Los Angeles after suffering a brain aneurysm from which he was unable to recover.
Fernando began his more than 4 decades career at KPFK in the early 1980s at the Colectivo Latinoamericano, KPFK's first Spanish-language programming block. After this project ended, he developed new projects and also was news director and local board member. Fernando was a very generous compañero and trained a lot of volunteers. With his partner, Norma Martinez, he produced Informativo Pacifica, his last life project. We deeply feel the loss of one of the members of our great family of KPFK and Cadena Pacifica. Our deepest condolences to the direct and extended family. Funeral details will be posted when available.
Posted by National Technical Director of Pacifica Network Jon Almeleh.