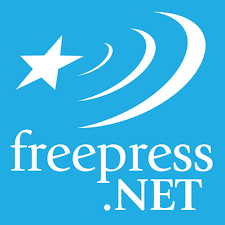 As you may know, on September 8, North Dakota's Morton County issued a warrant for the arrest of Amy Goodman of Democracy Now! Two days earlier, Amy and her crew had documented private security using pepper spray and vicious dogs against Native Americans who were peacefully protesting the desecration of their ancestors' burial grounds.
The charges? Misdemeanor trespassing. But Amy was simply doing her job.
Our friends at freepress.net have started a petition to Morton County authorities demanding that the charges against Amy Goodman be dropped. In their words,
Morton County's actions are designed to intimidate journalists like Goodman and to silence the indigenous coalition that has stepped up to safeguard access to clean water. Journalism isn't a crime, and authorities in Morton County shouldn't silence reporters who are trying to do their jobs and amplify the voices of this movement.
Speak up for free speech and the rights of journalists to cover the stories they choose. This is a historic moment: hundreds of American Indian nations have gathered in solidarity in Cannonball, North Dakota, to stand up for treaty rights and core beliefs. If it weren't for independent reporting like Amy's, this story would never have broken.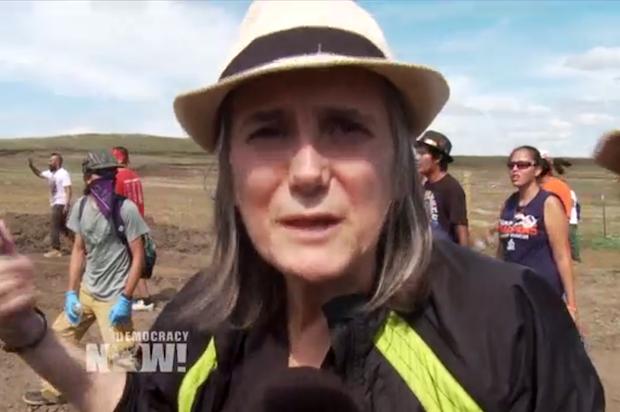 These protestors were exercising their First Amendment rights, and Amy was there to cover them. It is times like these that we need independent media more than ever, and we need their rights to be respected. Sign the petition for charges against Amy Goodman and other journalists to be dropped.