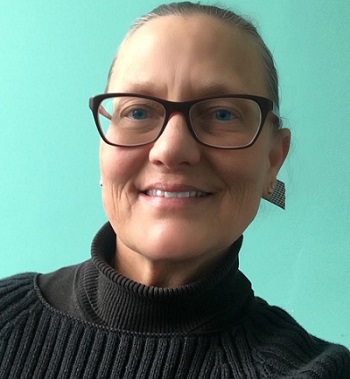 Pacifica Foundation is pleased to welcome Stephanie D. Wells as its new Executive Director. Wells, who lives in Los Angeles, stepped into her role as Executive Director on January 17, 2022.
Wells has over 35 years of executive experience in the non-profit, for-profit, and entertainment industries and has given her development expertise to educational, recreational, medical, and cultural organizations throughout the United States. Prior to working in the non-profit sector, she was a producer and writer for mainstream cable and network television. She has an excellent reputation of leadership, including fundraising, publicity, board-building, policy-building and strategic planning, and staff management.
Wells was selected after an extensive review of candidates for the Executive Director position. "I am excited to be a part of the dynamic Pacifica Network and am eager to continue building on the success of our stations and extensive archive library, always with the primary goal of meeting the needs of our listeners and our communities," said Wells.