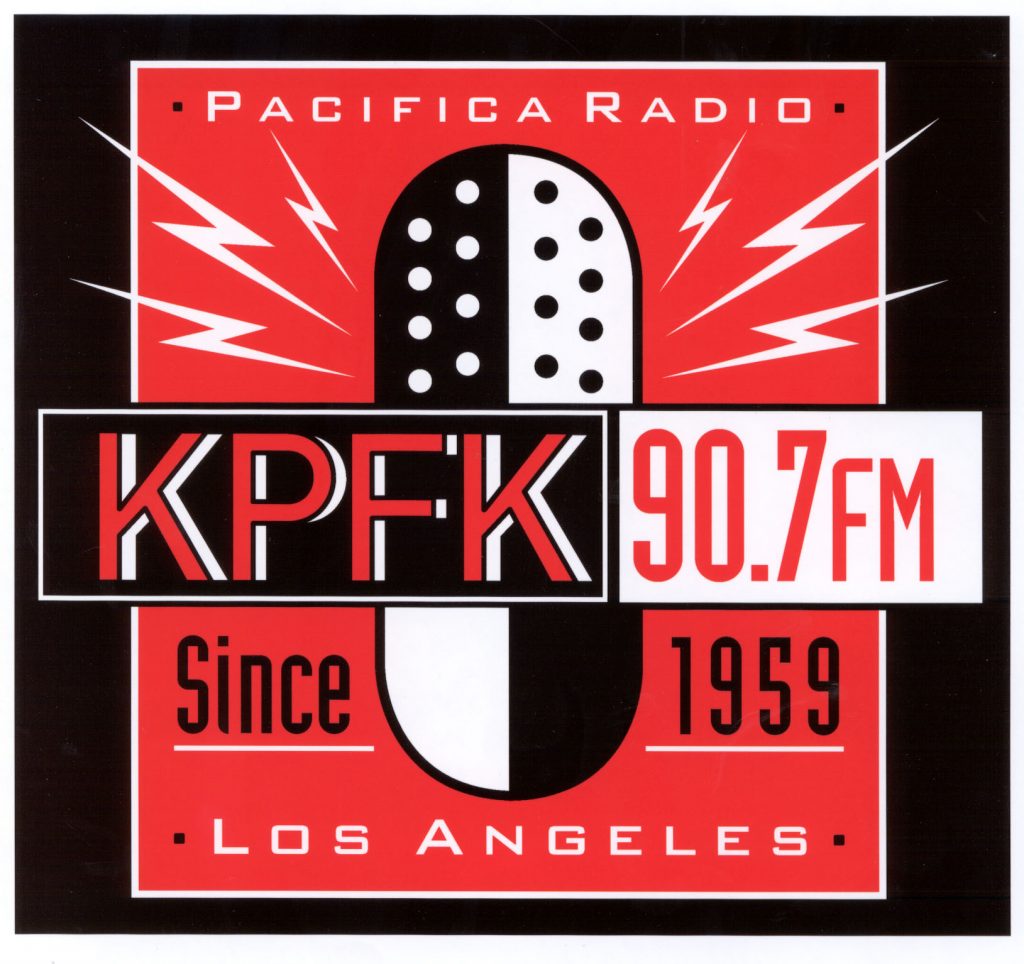 KPFK, the radio station with the strongest FM signal west of the Mississippi, is looking for a full time general manager. The station broadcasts out of Los Angeles, California.
Station board member Michael Novick said they have a number of candidates but would like a few more before the application deadline on June 1st.
"We are looking for someone who can lead us in greater community engagement," said Novick.
KPFK is a progressive media outlet challenging corporate media perspectives and providing a voice to voiceless communities . They offer "an eclectic mix of public affairs, talk, news, culture, music, and health and spirituality content." Each evening from 8 to 12 they feature Spanish language programming, including news, environmental issues, and public affairs programs. The station broadcasts at 112,00 watts of power from San Diego to Santa Barbara, California.
Job Description Summary:
KPFK Radio, 90.7 FM Los Angeles, seeks a General Manager with a proven track record of collaborative leadership and vision to provide innovative, high-quality, free speech community-based non-commercial radio to a diverse audience in a major media market.
The General Manager is responsible and accountable for overall management and all station operations including programming; finance; budgeting; compliance with all necessary local, state, and Federal laws and regulations, especially FCC compliance; technical operations; facilities management; long-term planning; fund-raising; web and social media presence; public relations; and personnel, supervising a staff of more than 20 FTE employees and more than 230 volunteer staff members. Working with the paid and volunteer staff and a management team, the Local Station Board, and the community, the General Manager is responsible for monitoring and guiding the station.
Compensation: $70-80,000 per annum, DOE: Full Benefits package including Medical, Dental, Vision, Life, and Disability as well as 403b Retirement Plan with Employer match.
For a full job description, please go to kpfk.org.
Deadline for applications is June 1st.
KPFK logo used with permission of KPFK board member Michael Novick.