America's first bilingual radio station, KBBF, celebrated 50 years in style this summer. In mid-July, in Santa Rosa, California, the station brought merriment of all sorts to local Bayer Park, including food trucks, music, and children's games.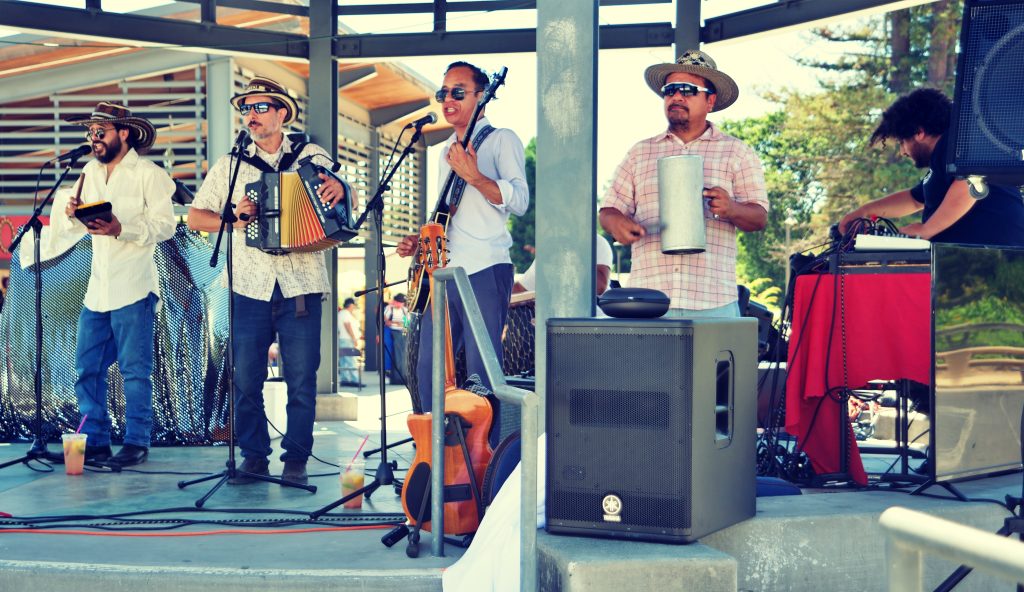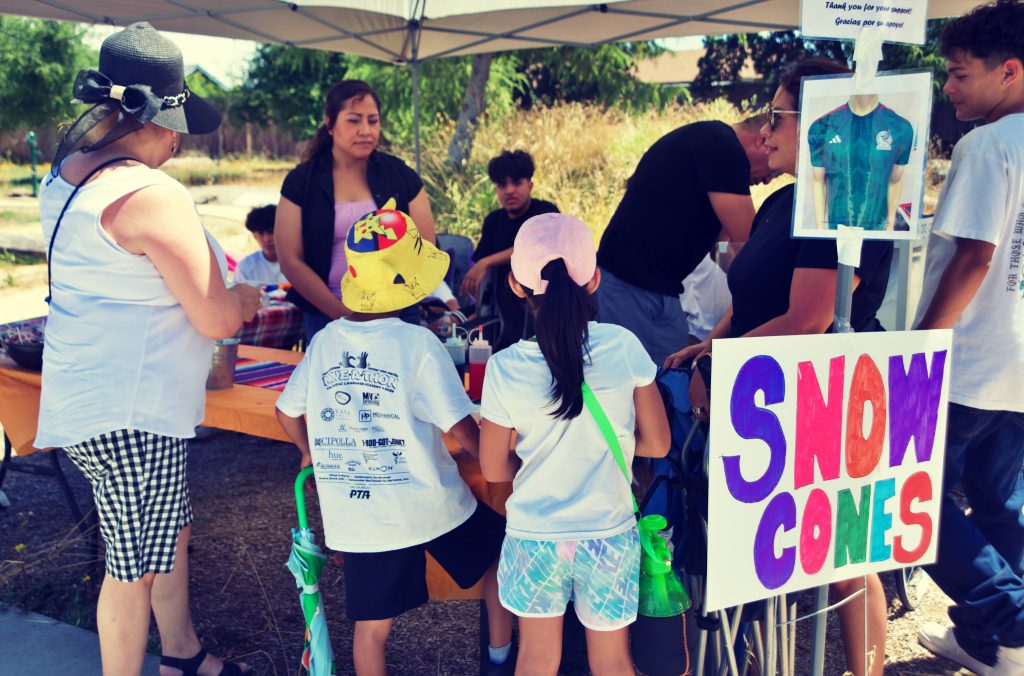 Alicia Sanchez, KBBF's President of the Board of Directors, said the station had many highlights to be proud of. One was their response to the killing of a local boy by police in 2013. "As a radio station, we took part in the healing process of this horrendous tragedy by providing a space for listeners to share their stories of grief and loss."
Sanchez continued, "Another highlight was our role as first responders in the Spanish-speaking media industry during the 2017 fires. We spoke in the language that people understood and established a donation center. One of the programmers lived in a town further away from Santa Rosa. He came early in the morning to start broadcasting, and his daughter said, "You save lives by being in front of the microphone.' And that, to me, is what KBBF did in 2017."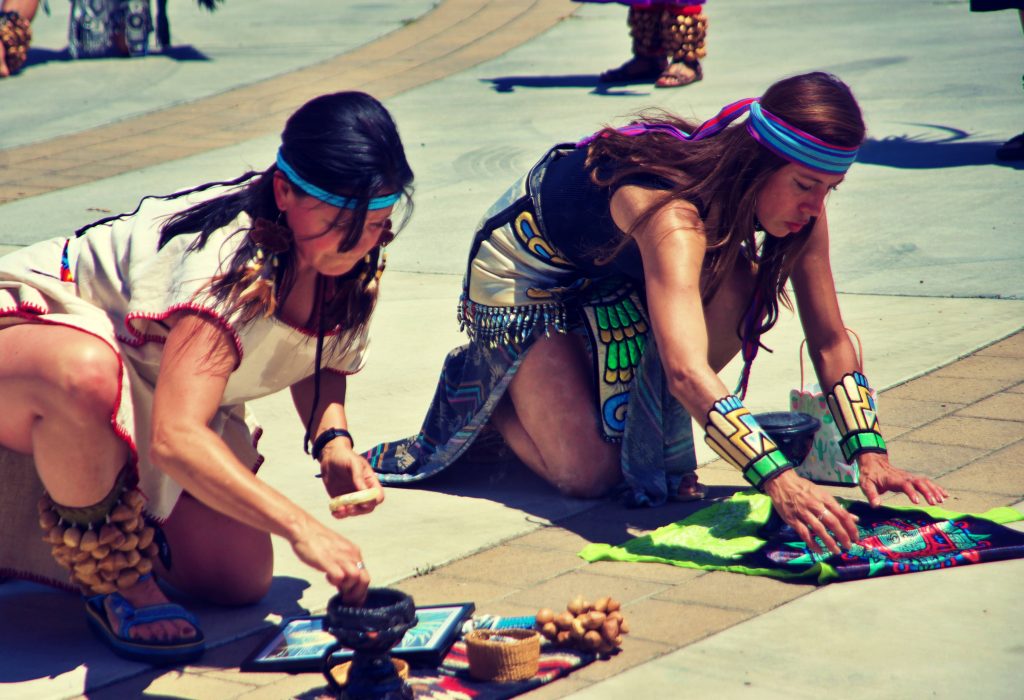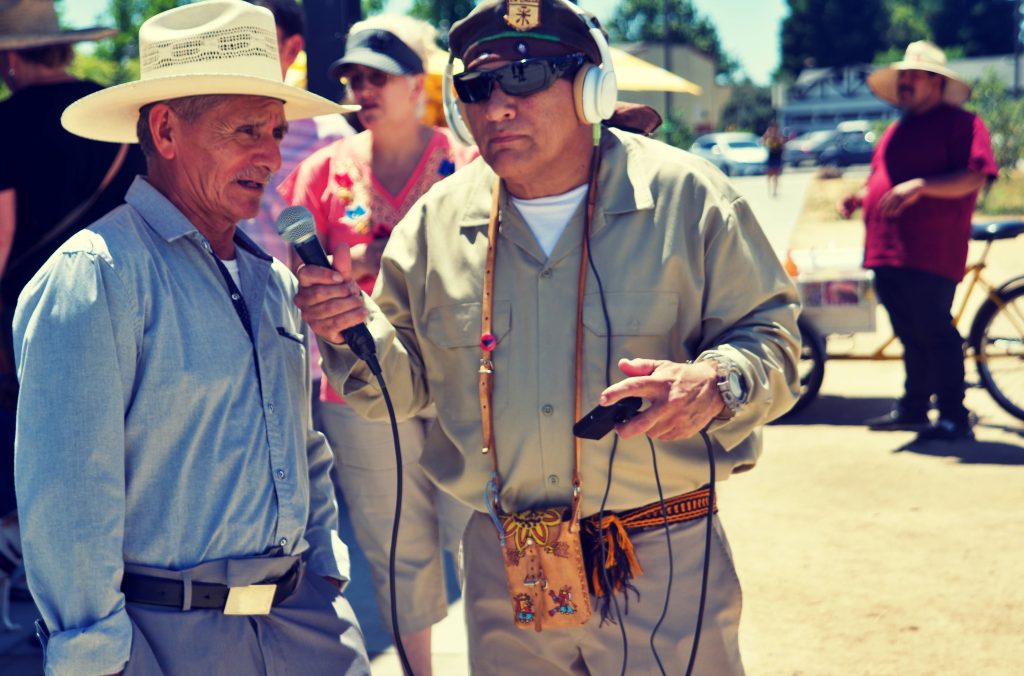 Sanchez and the KBBF crew are proud to have fulfilled the dream of the station's founders. Sanchez says they are looking forward to another 50 years.
"Love for the community and a willingness to be an instrument in fighting injustices are all the requirements you need to have to be part of KBBF. We stand for love. We stand for compassion. That's why we're also called the Voice of Your Community because you're the one that identifies what your community is. It's your community, and we want to serve you."
Photos used with permission of KBBF Board President Alicia Sanchez.