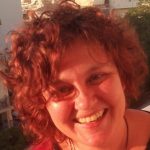 Greece
Genny Gkiougki explained an agricultural model from Agroecopolis . It featured producers linking directly with consumers through social media.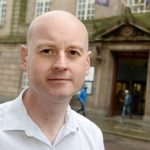 England
Councillor Matthew Brown discussed the Preston model, wherein the city council partnered with other local institutions to build wealth in Preston and Lancashire.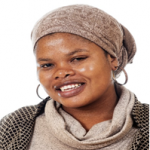 South Africa
Sebonkile Thaba examined various projects that have support greater resilience in her community. She spoke on crop diversity, focusing on the benefits of raising drought-resistant sweet potatoes.