Taxes and Trends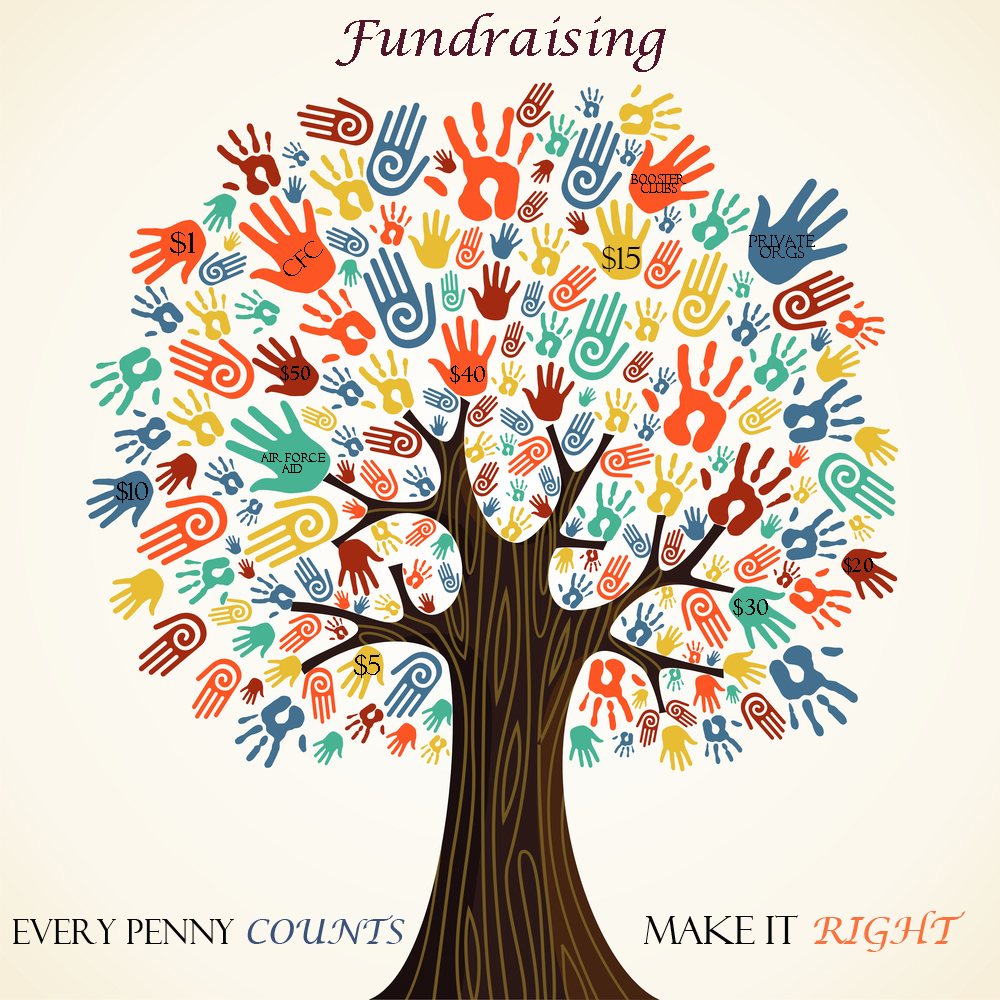 As we move into the new year, it's a good time to reflect on fundraising challenges and triumphs.
An Overview of American Philanthropy of the past few years
According to Giving USA, Americans donated a record breaking amount of money in 2017 ($424.74 billion). 2018 was also a good year for charitable donation, although there was a slight dip of 1.7% from the previous year. Analysts believe substantial changes to the tax system, along with wild fluctuations in the stock market, have contributed to the complex environmental climate of giving in 2018
New Tax Policy Challenges Giving Behavior
Due to a federal tax policy change of the standard deduction, there was a significant decline in households who itemized deductions on their tax returns. As reported by Giving USA, over 45 million households itemized deductions in 2016, whereas in 2018, the number dropped to at least 20 million. This change could have weakened an incentive for giving. While it is true that individual giving dropped by 3.4%, giving by foundations increased by 4.7%, and giving by corporations also saw a 2.9% increase.
It is interesting to note that giving to religion and education went down last year while giving to international affairs, animals, and the environment went up.
Trends on the Bright Side
It is important to keep track of how tax write offs affect the culture of giving, but the good news is there are more important factors at play. Research from CCS Fundraising shows that people are more likely to give when they feel a personal connection to the cause they are supporting. Through economies thick and thin, organizations have higher success when they can successfully articulate their mission, reach out to the community, and show how donations are making positive change.
Time Magazine has noted two trends in giving that illustrate people's need to personally connect with the organization they are giving to. Both Incorporating social media and transparency can help fundraisers connect better to people who want to support their cause.
Social Media makes giving easier and more personal. Donors can give directly to the person or cause with a personalized message, and do it with one easy click.
Transparency is gaining momentum. Donors want to know that organizations share their values. As patrons become younger and more diverse, they are becoming more informed of charity governance styles before committing any money.
This month, station leaders share some their innovative fundraising strategies with the Pacifica Round Table. Many of their successful strategies echo the trends discussed in these publications.
Chanda Shaw, Development Director, KUNM
KUNM focused on an environmental theme called green giving. The station took a risk and announced that in order to reduce waste, they would be sending one letter for the fundraiser instead of three. The team reinforced their message on-air and through e-mail. When the results came in, they were exciting!
John Braden, Executive Director, WOMR
WOMR has done well with a number of fundraising strategies. They have succeeded in blending listener donations with gifts from foundations. In the past couple of years, they took up a matching program, and rented out a performance space to a yoga studio. Their online vinyl store has been surprisingly lucrative.
Serah Mead, Station Manager, KZMU
After being defunded by the Corporation of Public Broadcasting, KZMU has had to mobilize greater support. While searching for innovation, the station has noticed a sizeable increase in online giving, largely through Facebook campaigns. For KZMU, this has lessened the gap between pledges and actual donations.
Cynthia Tweed, Development Director, KVMR
KVMR has developed a unique and pet friendly approach to fundraising. Pet Calendars! It was so successful last year that they did it again this year. In the summer the station reaches out to the community for photos of beloved pets. Volunteers help put the calendar together, while a local pet store sponsors the production cost. Each person who donates $50 gets a calendar, it is matched with 5 pounds of pet food. Last year, 400 calendars were sold.
Ursula Ruedenberg, Station Manager, KHOI
KHOI was in a tough spot this year, so it was a risk to be upfront about it, but they were, and it payed off. They walked the line of creating a sense of urgency and transparency without sounding desperate. A local paper familiar with the station did a solid write up that heartily launched the fund drive. The second thing they did was to create a pitch team to help with the on-air promotion so radio hosts wouldn't have to go it alone. A member of the team would sit with a host to banter back and forth, to make the pitching smoother and more fun. It was a welcome format for everyone, one that has helped to pull KHOI safely back on solid ground.