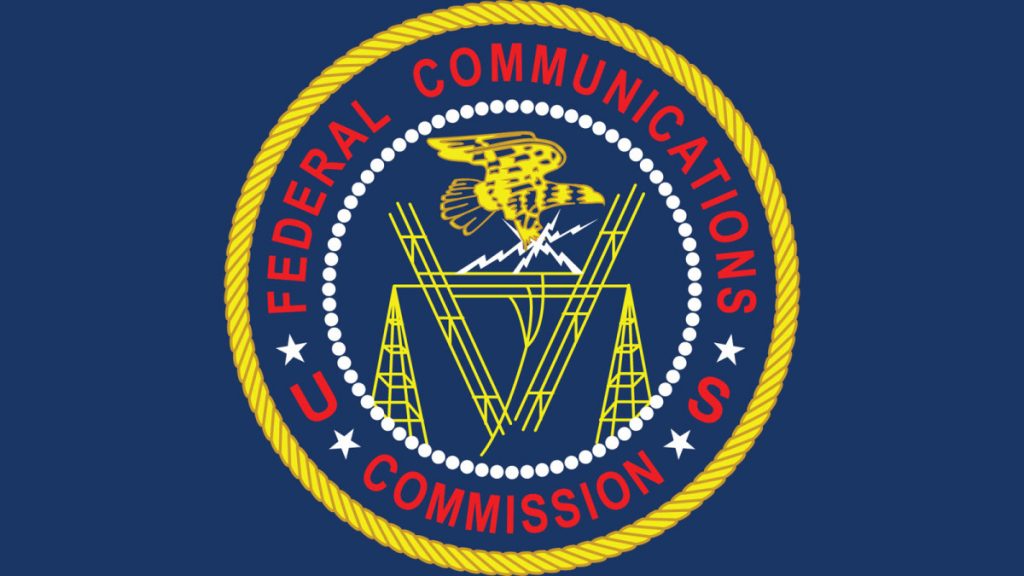 Friends, the license renewal cycle is upon us. All broadcast stations, including LPFMs, are due to renew their FCC license between 2019 and 2022. The very first step is to verify your current email and mailing address on file with the FCC.
It is important to note that each station must file application form 303-s for renewal four months before the FCC license is set to expire. Here you can see the application deadline by state.
Starting six months before the FCC license is set to expire, LPFM stations must prepare to read on-air announcements regarding the renewal. FCC guidelines specify dates and times to make these announcements.
Furthermore, this year the Media Bureau has announced revisions to the application process. The FCC has stated plans to use its somewhat new License Management System (LMS) as opposed to the old online Consolidated Database System (CDBS).
If there are no formal/informal complaints made against the station, and the renewal application process is done properly, the FCC is most likely to grant the renewal applications for another eight-year period.
For more information, please visit these websites:
The Prometheus Radio Project License Renewal Guide
The Prometheus Radio Project LMS Renewal Guide