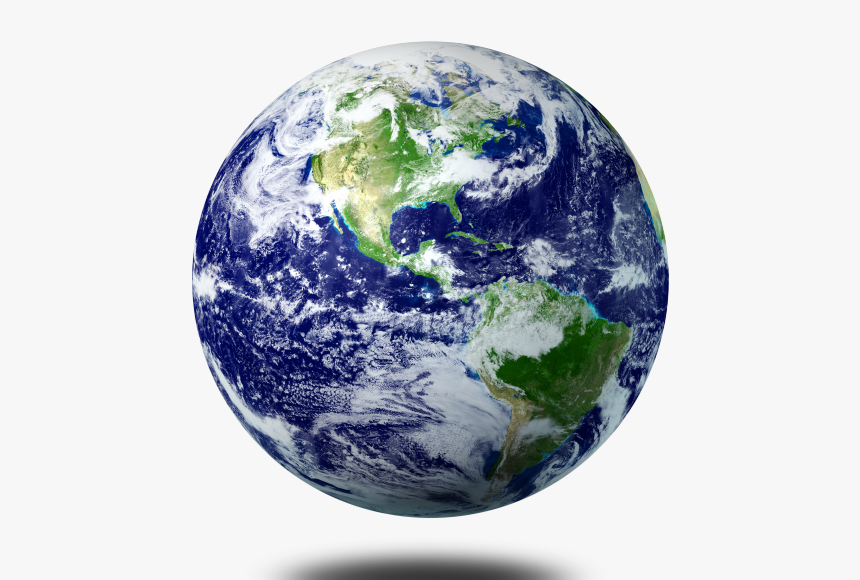 This past week, Pacifica Network live-streamed the first in a series of talks for the "Global Teach-In 2020: Democratize the Crisis."
A group of academics, activists, writers, progressives and media personalities joined from around the world to present "ways to promote a more resilient and democratic alternative to the underlying institutions lying behind the Covid-19 crisis in its various health, political, economic and media dimensions."
During the program, the speakers tied the coronavirus crisis to five key themes:
(a) alternative land use, food and farming policy in rural and urban regions
(b) conversion and innovation policies designed to promote conversion of existing facilities to the design, manufacturing and distribution of health products or the creation of networks linking start up innovators, health professionals and others
(c) alternative platforms for government aid and local economies
(d) we need enhanced citizen involvement in planning including greater public participation and dialogue with experts who engage in forecasting threats, i.e. social forecasting
(e) a permanent mobilization of the public in the workplace, media and politics.
In the second part of the event, listeners/viewers were invited to join local groups to discuss the information offered. They reported back to the group at large in another live stream, sharing what strategies sounded best for their community.
The Global Teach-In presentations can be found here.
The Global Teach-In attendee discussion can be found here.
The next Teach-In for this series will be on June 15. This page will post more information as it is available.