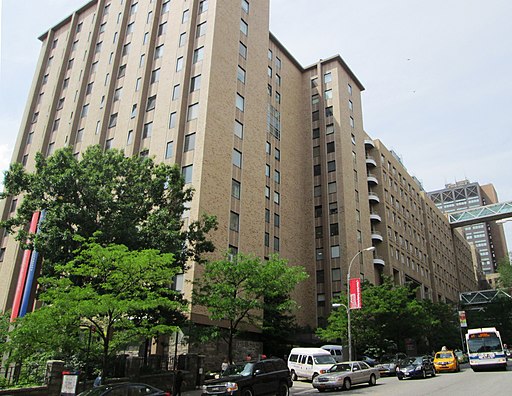 New York Doctor Craig Spencer says he has survived Ebola, but fears COVID-19. He used twitter this week to warn everyone of the real danger of this disease:
"Every one of us will be impacted. Maybe you read about 'social distancing' and don't totally understand/agree why it applies to you. You may think it's fine to go to bars/restaurants, cause you're young and healthy. You hear it's 'just the flu'".
"But this is a big deal. We must stop the spread of the virus, and we all have a role".
Dr. Spencer went on to illustrate his work shift that day at Columbia University Irving Medical Center.
Read his full message here.