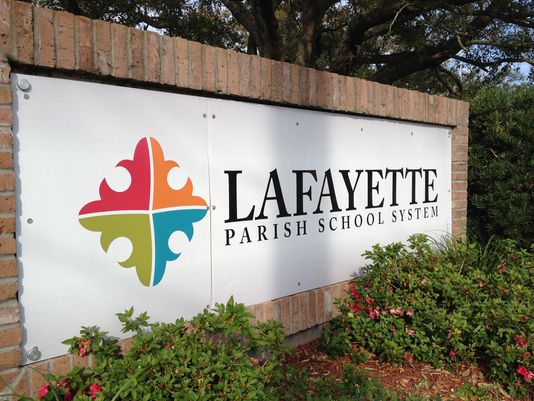 KNHS is yet another of Pacifica's newest affiliate stations, based out of Northside High School in Lafayette, Louisiana. As another example of using community radio to reach out to and teach the next generation of media journalists, the Lafayette Parish School System (LPSS) has created the Broadcast Journalism Academy (BJA), designed to train students interested in entering the field of media.
LPSS, whose vision is "to increase student literacy, to lower the dropout rate and to increase student involvement and participation in secondary education," created the BJA to accomplish such goals.
The BJA has developed curricula to prepare LPSS students for entry into one of Louisiana's ever growing media industries. A dual graduation track is planned: the first will prepare students for university study, and the second will prepare students for the world of work.
Entirely student-run, KNHS is just one facet of the academy; eventually, the program will also be home to a newspaper, yearbook, television production facility, internet news platform and film-making operation. Once fully operational, the BJA will function on the razor's edge of educational advancement, and as such, will act as a facilitator to help produce a "21st Century high school environment" in Lafayette Parish schools.
Welcome to the network, students of KNHS!