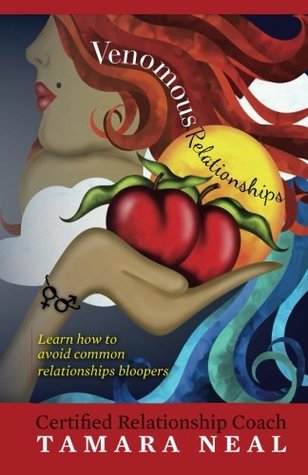 What I Wish All Women Knew
Certified Domestic Relationship Coach Tamara Neal was a 911 emergency communication technician for seven years. In that time, she answered thousands of calls for help in response to domestic violence assaults, stabbings, gunshot wounds, and rapes.
Over the years, Neal learned a lot about how women can protect themselves. She is sharing her expert insight through her new book, Venomous Relationships: Learn How to Avoid Common Relationship Bloopers.
Speaking with Tamara Neal
Neal can speak with candor, honesty and eye-opening insight. She is able to discuss the following:
Three things every woman should know before jumping into a new relationship
Five tell-tale traits of a toxic relationship
Why women find it so hard to admit they're being abused
Why far too many cases go unrecognized
Her experience as a 911 dispatcher
Her personal story of the pain of being in a venomous relationship
To schedule an interview, please contact:
Erin MacDonald-Birnbaum | 856-489-8654 x302
erin@smithpublicity.com