Thank you for your interest in Pacifica Radio!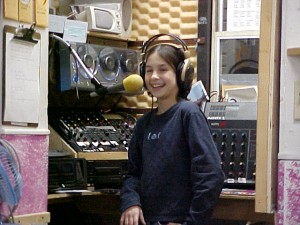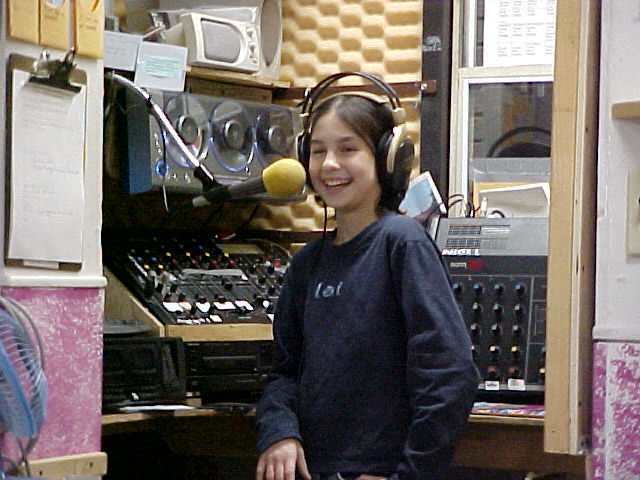 To join the Pacifica & Affiliates Network, or if you have any questions, please fill out our Affiliate Interest Application If you wish to reach us directly, contact Ursula Ruedenberg at ursula@pacifica.org.
Our network includes many different kinds of stations. Please use these links for information specifically oriented toward some of our most common types of affiliates.
If you wish to affiliate, you can have immediate access to our programs and services. Ursula will send you an agreement after discussing the fee, starting date, and any other necessary arrangements with you.
---
"We became a Pacifica affiliate even before we were on the air. Pacifica programming supports our intent to be a community forum for voices and viewpoints generally ignored or misrepresented by the corporate media."
Ginny Welsch
General Manager,WRFN-LP
Nashville, Tennessee
---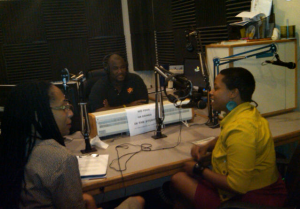 The affiliate agreement will be renewed on a yearly basis. It will not include any additional or hidden obligations; Pacifica wholeheartedly supports your station as independent, locally managed, and unique. Click here to look at a sample affiliates agreement.
---
"Pacifica affiliation made it possible for us to go on the air. Pacifica programming is the anchor for all our national and international news programming and a great means of fundraising."
Ted Schoenborn
General Manager, KPOV-LP
Bend, Oregon
---
The yearly affiliation fee entitles you to all programs and services. This is a one-fee service with no additional costs. Fees are based on a sliding scale according to your station's operating budget. Payment is made at the beginning of the year or can be scheduled to be paid in quarterly installments.
---
"KZFR has been a Pacifica affiliate for most of the 25 years we've been on the air. We wouldn't have it any other way. Pacifica is an invaluable resource for KZFR and any community radio station."
Rick Anderson
Station Manager, KZFR
Chico, California
---
We consider our relationship with you as a long-term commitment. Therefore, we work with you to make affiliation possible according to your station's present circumstances and help you grow. If there are hard times, we will be there for you.
Also, please look over the programs and services that we offer, who the other affiliates are, and 10 good reasons they give for joining the network.
We look forward to getting to know you!