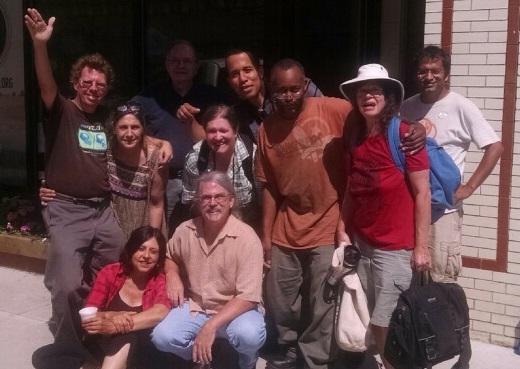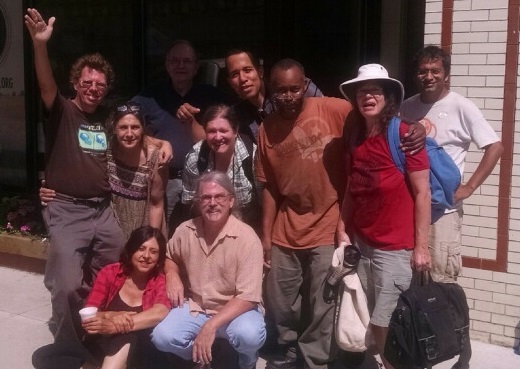 The Pacifica Affiliate Network is a program of the Pacifica Foundation. Our mission is building upon the inherent and historic cooperation between community radio stations. Our goal is to further and sustain grassroots community radio around the world. The Pacifica Affiliate Program helps build collaboration in radio production, journalism, technology, and management between its network members. Two people from the Pacifica Network sit on Pacifica's National Board.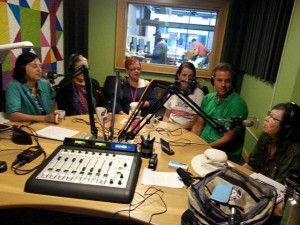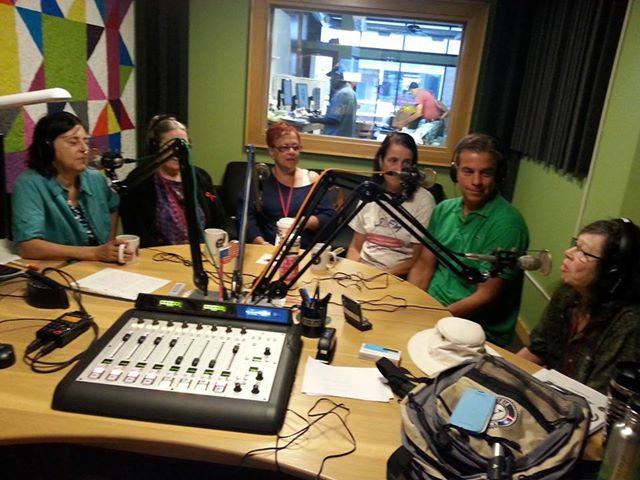 The Pacifica Affiliate network includes approximately 200 independent radio stations, primarily in the United States. Affiliates are also located in Canada, Europe, and Africa. The network includes community radio stations, internet stations, low-power stations, and college stations.
"The majority of our informational programming comes from the Pacifica News Network. KSKQ is proud to be an affiliate station of such a long standing, reliable news group."
Carson Bench | KSKQ Program Director
Ashland, Oregon
Meet the Staff!