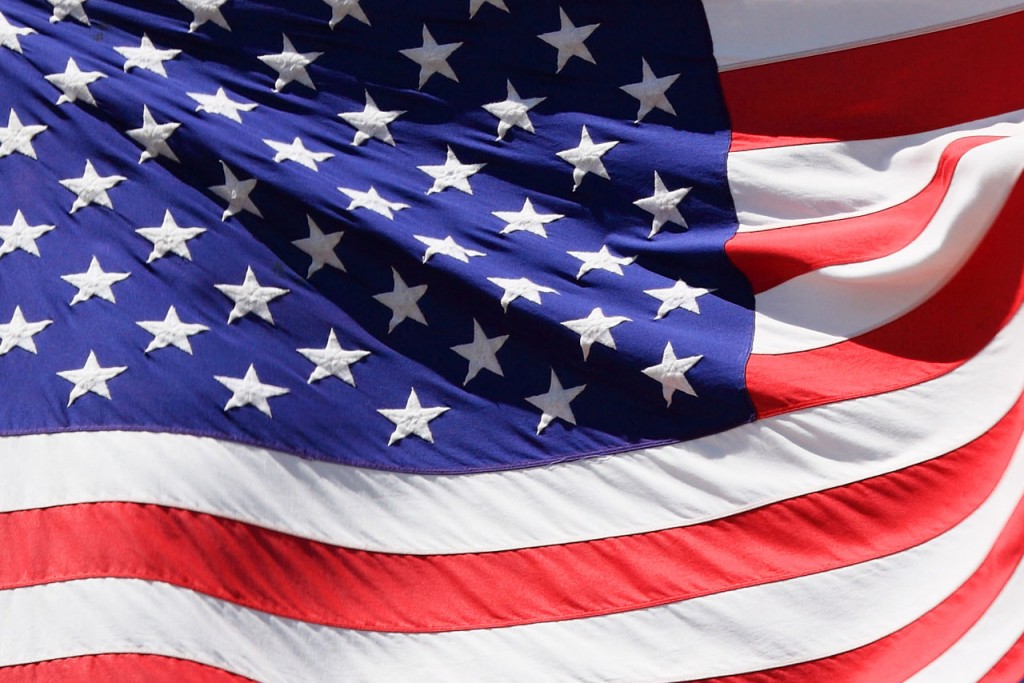 Listen here!
PACIFICA LIVE SPECIAL REPORT:
FOLLOW UP to the DEMOCRATIC DEBATE in IOWA
Saturday November 14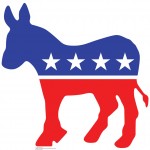 Tune in this Saturday, November 14 for Pacifica Radio's National Coverage of the second Democratic Presidential Candidate Debate taking place in Des Moines, Iowa. Pacifica's coverage of the debate commences immediately after the debate wraps up.
The broadcast will feature excerpts from the debate itself, commentary from political analysts and activists, as well as interviews with spokespeople from the campaigns. We will discuss the debate, the race for the nomination, as well as the broader politcal, social, and economic context of the 2016 election—and, yes, across the two hours we will track and critique how the debate is being "spun" in the blogosphere and in the corporate media. A team of field reporters from Pacifica affiliate KHOI will provide comments and interviews live from the debate site.
If you want post-debate coverage like no other—that foregrounds the concerns of the 99%—then join us this Saturday:
Eastern Time: 11:00 PM – 1:00 AM
Central Time: 10:00 PM – Midnight
Mountain Time: 9:00 PM – 11:00 PM
Pacific Time: 8:00 PM -10:00 PM